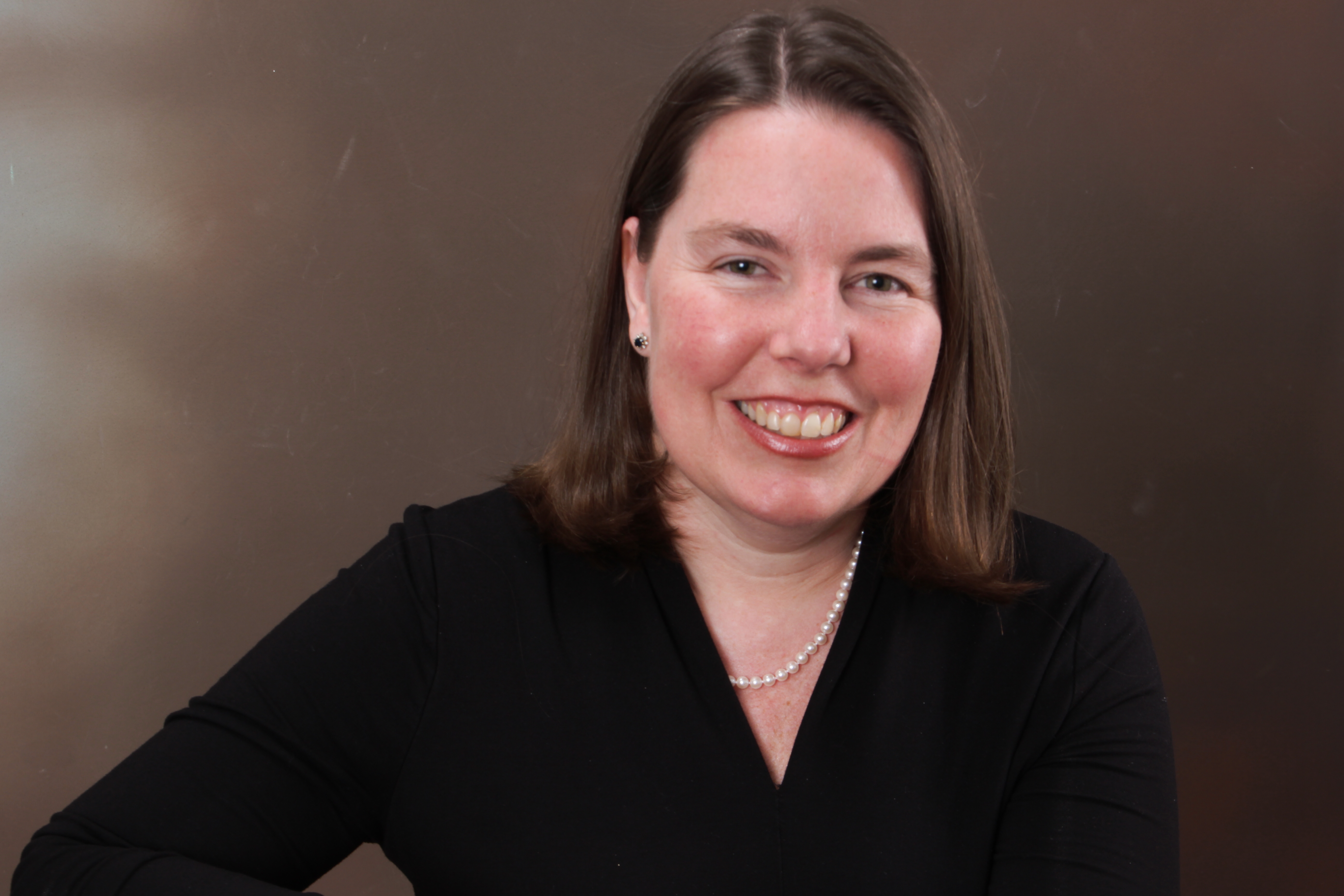 REALTOR® | Property Advisor Windhill Realty
Windhill Realty
16 Market Street
Ipswich, MA 01938
Email Phone: 978.356.8922

In a competitive marketplace, your location and the presentation of inventory is a critical component of success. The Windhill Realty office location puts your property on display where it can't be missed. This office features large lighted windows displaying our properties that catches traffic coming off and on the commuter train. This high-traffic location also provides window displays to prominently feature models of featured properties and development projects.
Our location in downtown Ipswich, MA is staffed by full-time, professional Sales Advisors. We invite you to walk around town to competing brokerage locations and confirm for yourself that Windhill Realty provides the best location in the marketplace to create exposure for your property. Our location brings a whole new meaning to the concept of qualified "traffic".
About Andrea
Andrea Della Valle grew up in in Ipswich and currently lives here with her husband and two children. Her heritage dates to the historic Lords who lived on High St. and more recently to the Insurance agency her great uncle, Bernard M. Sullivan started many years ago that continues today.
Andrea loves the area and people so much that after a few years living and working in Boston and the area she made her way back home with her family.
Andrea has been interested in real estate since she had her first apartment in Providence, RI. She and her husband renovated a 110-year-old home in Peabody MA and then built their current home in Ipswich. Her own experiences will help to serve her clients here at Windhill.
Andrea has had a wide range of experiences throughout her career. She worked in the advertising agency at Fidelity Investments and has a plethora of business and project management experiences while working with two start-up companies, most recently a European/American medical device company. When her children were younger (now 14 & 16), she worked at Sullivan Insurance and the Doyon and Winthrop schools here in Ipswich. She has a bachelor's degree in communications and a master's in education.
Volunteerism is important to Andrea. She has worked on the Board of Directors for the Ascension Nursery School, the FRIES, Winthrop School Playground committee, Winthrop School Council, IMADA, and Open Doors of Ipswich.
Ipswich and the surrounding areas are the places that Andrea knows best. She is a great communicator who will listen to your needs and will work hard to find you the perfect house that you can call home!