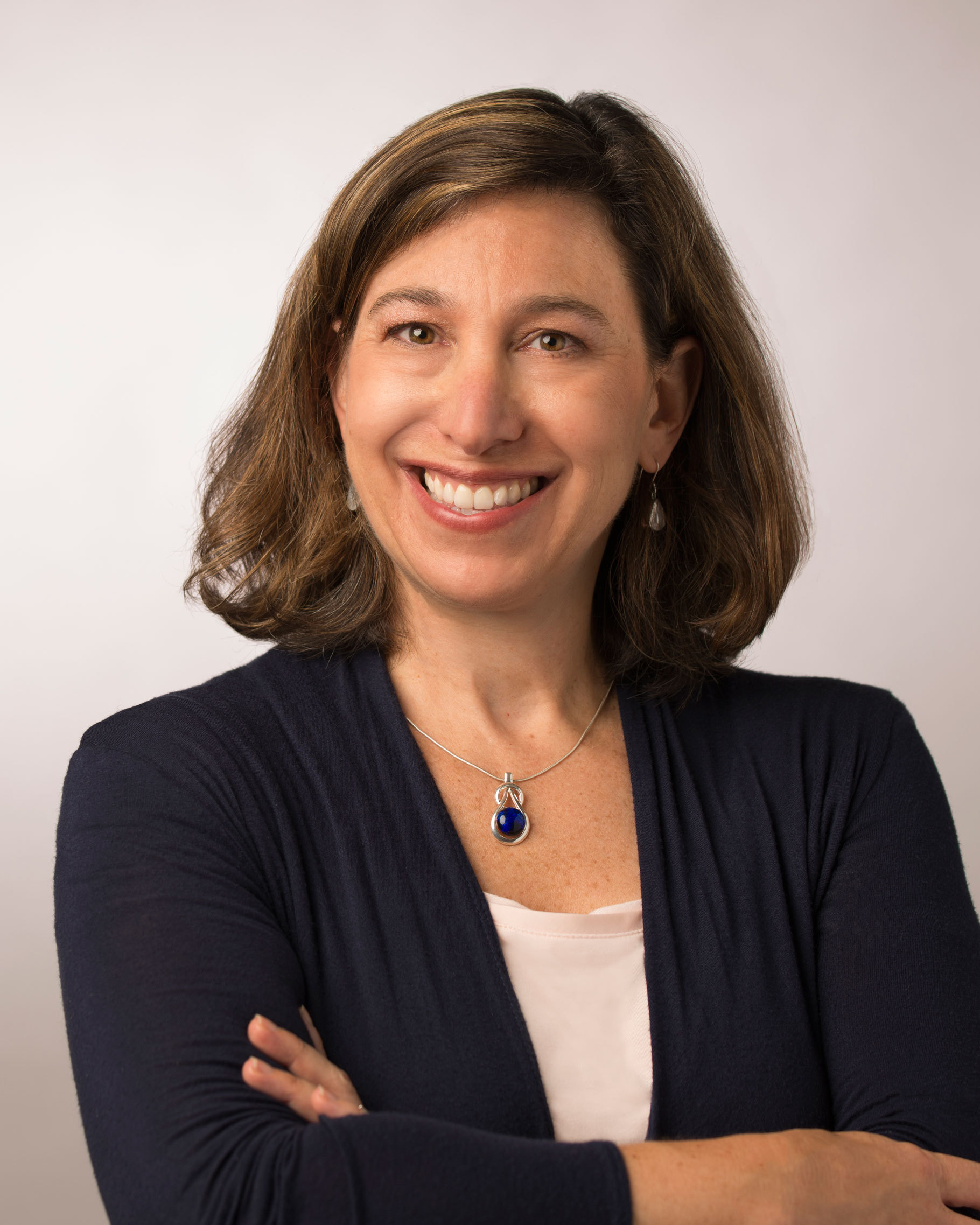 REALTOR®, Property Advisor | Windhill Realty
Windhill Realty
16 Market Street
Ipswich, MA 01938
Email Phone: 978.356.8922

In a competitive marketplace, your location and the presentation of inventory is a critical component of success. The Windhill Realty office location puts your property on display where it can't be missed. This office features large lighted windows displaying our properties that catches traffic coming off and on the commuter train. This high-traffic location also provides window displays to prominently feature models of featured properties and development projects.
Our location in downtown Ipswich, MA is staffed by full-time, professional Sales Advisors. We invite you to walk around town to competing brokerage locations and confirm for yourself that Windhill Realty provides the best location in the marketplace to create exposure for your property. Our location brings a whole new meaning to the concept of qualified "traffic".
About Andrea
Andrea has been described by her clients as a "hard-worker", "motivated", "patient", "professional", and "amazing".

A resident of Ipswich since 2005, Andrea has been selling Real Estate for over 15 years . While primarily serving the North Shore, she has lived in many different communities in Massachusetts. Her knowledge of many local markets is truly to your benefit, whether you are looking to buy or sell a home.

Andrea also has a strong analytical and project management background. She developed these skills during her prior career as a Senior Market Research Analyst/Manager. This experience as an Analyst allows her to analyze the particular market you are interested in to make sure the price you are asking, or the price you want to offer, is reasonable. Her project management experience ensures that your transaction will be kept on track.

In addition to real estate, Andrea makes sure to always give back. She has done a great deal of volunteer work in the past at Mitch's Place in Haverhill and at the Greater Boston Foodbank. Today, she's more actively involved in her community as a member of the Ipswich Recycling Committee and on the board of Open Doors of Ipswich.