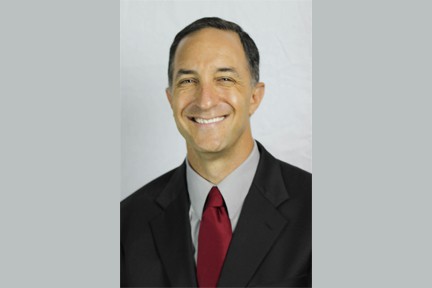 Bryan Satter | Realtor®, Property Advisor Windhill Realty
Windhill Realty
16 Market Street
Ipswich, MA 01938
Email Phone: 978.356.8922

In a competitive marketplace, your location and the presentation of inventory is a critical component of success. The Windhill Realty office location puts your property on display where it can't be missed. This office features large lighted windows displaying our properties that catches traffic coming off and on the commuter train. This high-traffic location also provides window displays to prominently feature models of featured properties and development projects.
Our location in downtown Ipswich, MA is staffed by full-time, professional Sales Advisors. We invite you to walk around town to competing brokerage locations and confirm for yourself that Windhill Realty provides the best location in the marketplace to create exposure for your property. Our location brings a whole new meaning to the concept of qualified "traffic".
About Bryan
Bryan's experience with investing, buying, selling, renting and renovation gives him a range of insights to help you reach your real estate goals. His promise is to make your experience a positive one by understanding your needs, responding quickly, communicating effectively and keeping you informed along every step of your transaction.
Having relocated cross country and within the greater Boston area several times, Bryan offers knowledge and empathy as you transition from one home to another, and especially if you are relocating from one community to another.
For sellers, Bryan offers exciting technological benefits along with a savvy marketing background to advertise your property in a manner that will maximize its exposure and desirability. Bryan has managed a videography business since 2012, and all of his listings can include breathtaking video, complete with drone footage to provide aerial and three-dimensional perspectives.
For buyers, Bryan has a keen sense of the market and is always looking for the perfect fit for your location, budget and taste. He can offer resources on local school systems, recreational activities, and more.
Building relationships and connecting with community is important to Bryan. He volunteers at his children's schools and is a substitute teacher at a local middle school. He coaches youth soccer and basketball, writes human-interest stories for the Ipswich Chronicle, and as president of the Satter Foundation, he oversees charitable giving to local organizations that make a difference in people's lives.
Bryan has lived on the North Shore since 2004 and in Ipswich since 2010. He earned a BA in English and an MBA/Master's in Accounting. He owns and manages 23 rental units. He is a proud father of two, an accomplished marathoner and triathlete, and loves to read Sherlock Holmes stories.