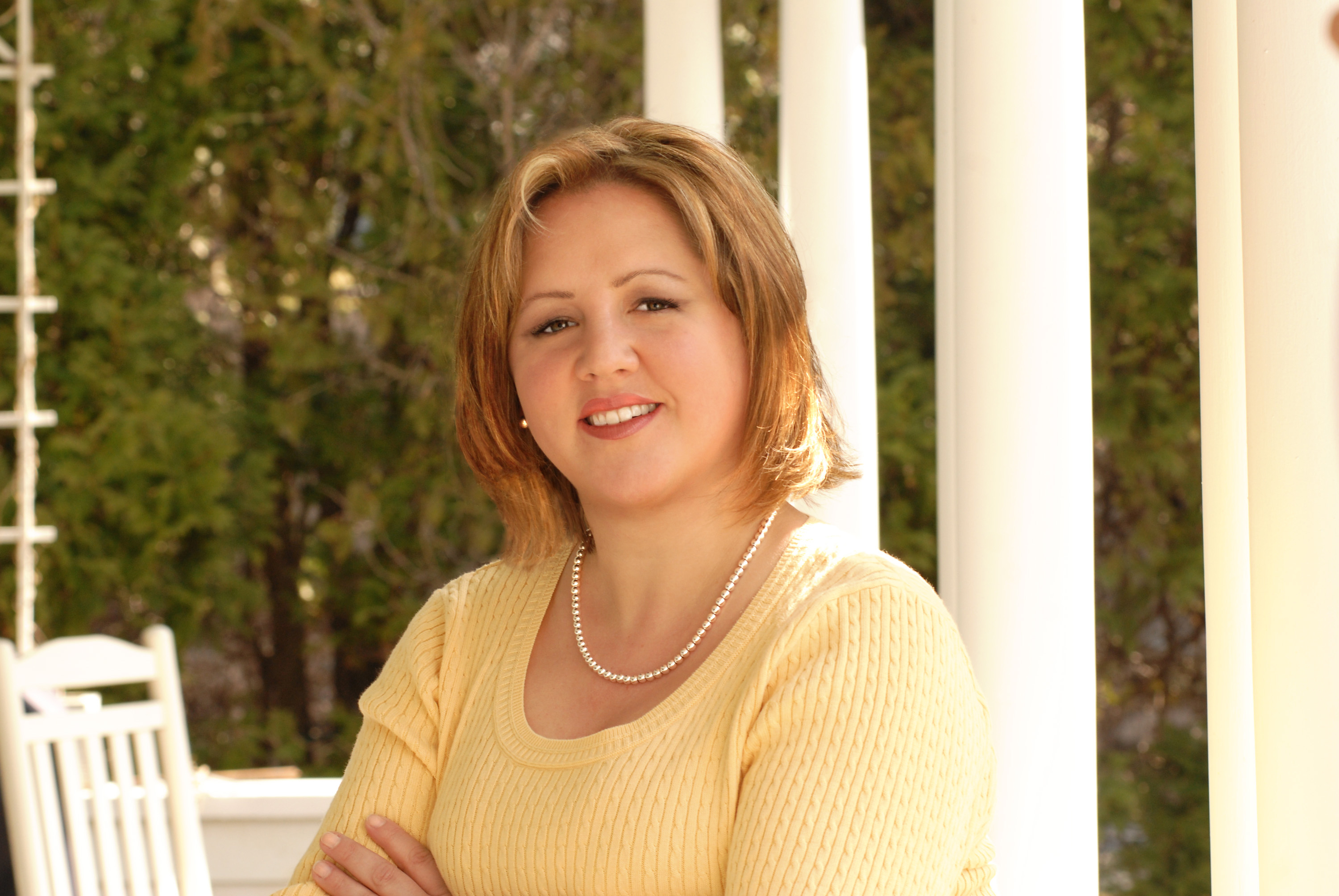 | REALTOR®, Property Advisor Windhill Realty
Windhill Realty
16 Market Street
Ipswich, MA 01938
Email Phone: 978.356.8922

In a competitive marketplace, your location and the presentation of inventory is a critical component of success. The Windhill Realty office location puts your property on display where it can't be missed. This office features large lighted windows displaying our properties that catches traffic coming off and on the commuter train. This high-traffic location also provides window displays to prominently feature models of featured properties and development projects.
Our location in downtown Ipswich, MA is staffed by full-time, professional Sales Advisors. We invite you to walk around town to competing brokerage locations and confirm for yourself that Windhill Realty provides the best location in the marketplace to create exposure for your property. Our location brings a whole new meaning to the concept of qualified "traffic".
About Carrie
Carrie Cayer grew up in Ipswich, where she learned to appreciate the natural beauty of the ocean, the quiet rural setting of the woodlands, and the fast-paced heart of a downtown New England community.
After graduating with a Bachelor's in Pre-Law/Criminal Justice in 1995, she was hired by the Commonwealth of Massachusetts under the Weld/Cellucci administration to develop and manage a Massachusetts crime prevention program. She travelled throughout the state to establish drug and crime prevention programs between local, state and federal law enforcement agencies. Her role also initiated private/public collaborations unifying businesses, schools and grass root organizations with law enforcement. The success of the Commission caught the attention of national organizations and Carrie was invited to speak throughout the country.
Although her years representing the Commonwealth and a meaningful cause were rewarding, the process of 'selling' the public program eventually ran its course. This experience cultivated her natural gifts of salesmanship and marketing. In 1999, Cayer was hired as a Program Manager with Cyrk, a global promotional products and marketing company. She successfully represented and managed the Fidelity and Gillette accounts until 2004. Then, motherhood presided and Carrie decided to stay home with her two young children. However, she didn't sit still for long.
A top producer on the North Shore, Carrie is an active full-time real estate agent, generating $8 million in sales or more annually for the past decade. She prides herself on keeping current market knowledge of the North Shore, marketing properties aggressively online with professional and aerial photography and providing top search engine optimization to her clients. Carrie's track record of appropriate pricing has led to a 95% sale to list price ratio. Her commitment to continuing professional development is demonstrated in current membership in NSAR. She received the Massachusetts' 2015 FIVE STAR Professional National Real Estate award for customer service and is a preferred REALTOR® for Brooksby Village an Erickson Retirement Community.