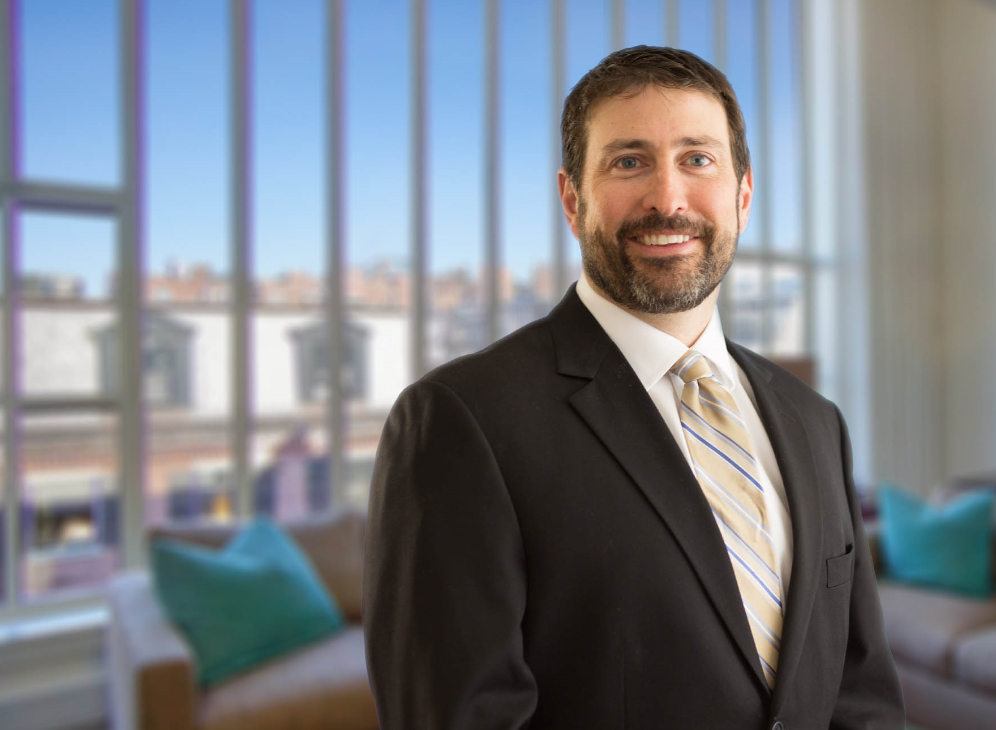 REALTOR®, Property Advisor | Windhill Realty
Windhill Realty
16 Market Street
Ipswich, MA 01938
Email Phone: 978.356.8922

In a competitive marketplace, your location and the presentation of inventory is a critical component of success. The Windhill Realty office location puts your property on display where it can't be missed. This office features large lighted windows displaying our properties that catches traffic coming off and on the commuter train. This high-traffic location also provides window displays to prominently feature models of featured properties and development projects.
Our location in downtown Ipswich, MA is staffed by full-time, professional Sales Advisors. We invite you to walk around town to competing brokerage locations and confirm for yourself that Windhill Realty provides the best location in the marketplace to create exposure for your property. Our location brings a whole new meaning to the concept of qualified "traffic".
About Dennis
As an Ipswich teacher and Windhill Advisor, Dennis is a fair, honest and dedicated person. He is an active listener, always identifying needs and providing guidance to increase understanding, building on prior knowledge. He has a calm confidence about him that reduces anxiety and sets you at ease.

His experience in education means he understands being flexible, educating clients and going above and beyond job requirements. His clients are coached to understand each step in the transaction process so they feel skilled to make sound decisions.

As a real estate advisor at Windhill Realty's Ipswich, MA office, Hurley welcomes all questions, big or small. "It's obvious I love meeting new people and bringing them through all kinds of properties. It's like being able to window shop and teach people what to look for but most importantly, what to look out for."
He lives in Wenham with his wife and newborn child. He has an interest in historical preservation, antiques and he enjoys traveling, when possible.