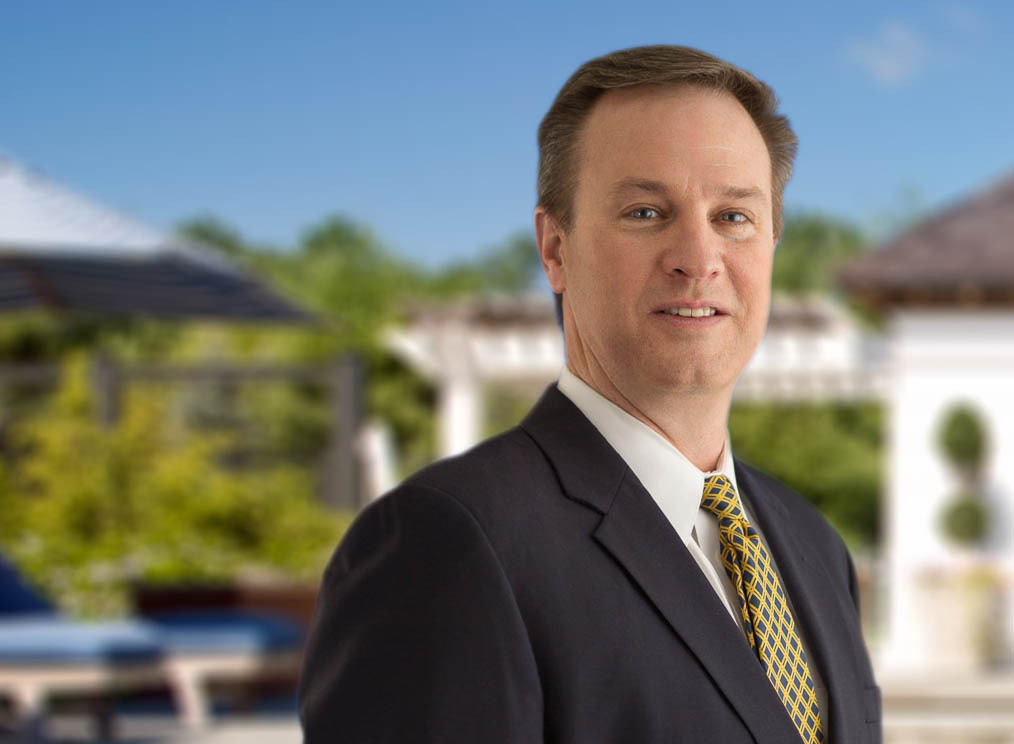 REALTOR®, Property Advisor | Windhill Realty
Windhill Realty
16 Market Street
Ipswich, MA 01938
Email Phone: 978.356.8922

In a competitive marketplace, your location and the presentation of inventory is a critical component of success. The Windhill Realty office location puts your property on display where it can't be missed. This office features large lighted windows displaying our properties that catches traffic coming off and on the commuter train. This high-traffic location also provides window displays to prominently feature models of featured properties and development projects.
Our location in downtown Ipswich, MA is staffed by full-time, professional Sales Advisors. We invite you to walk around town to competing brokerage locations and confirm for yourself that Windhill Realty provides the best location in the marketplace to create exposure for your property. Our location brings a whole new meaning to the concept of qualified "traffic".
About Jeffrey
Jeff Silva, an 18-year veteran in residential real estate, is now a Real Estate Advisor with Windhill Realty. Jeff's vast experience in the field and his passion for the North Shore make for a winning combination and a wonderful addition to our team. His unwavering integrity and devotion to his work has earned him the reputation of being his client's greatest ally.
After graduating from St. John's Preparatory School, Jeff earned a B.A. in Political Science from Boston College. In 1993, he became a real estate appraiser, and in 1998, founded his own residential appraisal company, Commonwealth Realty Advisors. Throughout his two decades appraising residential real estate, Jeff has developed an unparalleled knowledge of the local market and its distinct characteristics. He is licensed in Massachusetts and New Hampshire and is a member of the Massachusetts Board of Real Estate Appraisers.
Jeff is a member of both the Ipswich Rotary Club and Ipswich Business Network International Gold Coast Connection.
Jeff lives in Ipswich with his wife, Betsy Frost, and their two sons, Connor and Rowan. Jeff enjoys coaching his boys in youth lacrosse, baseball, and basketball, and he is active in the Doyon chapter of F.R.I.E.S. (Friends of Ipswich Elementary Schools).
"Jeff Silva was professional and really had a handle on the real estate market. He helped us purchase our dream home and facilitated a GREAT DEAL!!"
Groveland