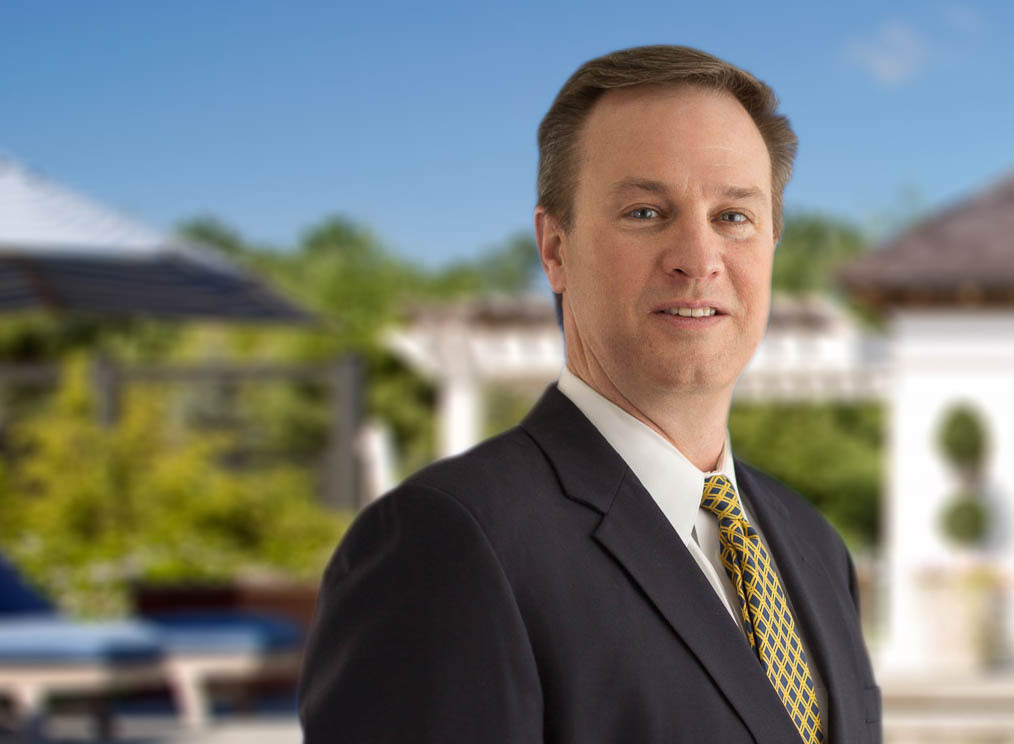 REALTOR®, Property Advisor
Jeff Silva, an 18-year veteran in residential real estate, is now a Real Estate Advisor with Windhill Realty. Jeff's vast experience in the field and his passion for the North Shore make for a winning combination and a wonderful addition to our team. His unwavering integrity and devotion to his work has earned him the reputation of being his client's greatest
[...]
Jeff Silva, an 18-year veteran in residential real estate, is now a Real Estate Advisor with Windhill Realty. Jeff's vast experience in the field and his passion for the North Shore make for a winning combination and a wonderful addition to our team. His unwavering integrity and devotion to his work has earned him the reputation of being his client's greatest ally.
After graduating from St. John's Preparatory School, Jeff earned a B.A. in Political Science from Boston College. In 1993, he became a real estate appraiser, and in 1998, founded his own residential appraisal company, Commonwealth Realty Advisors. Throughout his two decades appraising residential real estate, Jeff has developed an unparalleled knowledge of the local market and its distinct characteristics. He is licensed in Massachusetts and New Hampshire and is a member of the Massachusetts Board of Real Estate Appraisers.
Jeff is a member of both the Ipswich Rotary Club and Ipswich Business Network International Gold Coast Connection.
Jeff lives in Ipswich with his wife, Betsy Frost, and their two sons, Connor and Rowan. Jeff enjoys coaching his boys in youth lacrosse, baseball, and basketball, and he is active in the Doyon chapter of F.R.I.E.S. (Friends of Ipswich Elementary Schools).
"Jeff Silva was professional and really had a handle on the real estate market. He helped us purchase our dream home and facilitated a GREAT DEAL!!"
Groveland
Office Location
16 Market Street
Ipswich, MA 01938
Contact Info
Specifications
Languages:
Specialties:
Service Area:
Jeffrey's Testimonials
"He was very personable and professional."
Mallory and David, Essex
"Jeff Silva is an amazing and caring Real Estate Agent.  He went above and beyond what was, or should be expected of any Realtor.  He understood my needs, was always available to me either via text or phone.  A true asset to your staff.  Have highly recommended him to others I know that are considering placing their homes on the market in the near future."
Cynthia, Ipswich
"Jeff was beyond helpful and professional, and put us at ease throughout the sale of our home. We couldn't be happier. Thank you!"
Judee and Mike, Ipswich
"We can't thank Jeff enough.  He did an amazing job finding us the house we love and constantly kept us updated and replied quickly to us.  He was great and we would certainly recommend him."
Jared & Corie, Ipswich
"Jeff was amazing! He made our home buying experience a piece of cake.  He and his team were organized and extremely knowledgeable of the industry.  I'd highly recommend Jeff to anyone looking for a realtor."
Ian, Amesbury
"Jeff is amazingly patient and empathetic." ("In a hot market, Jeff and I moved fast every day. It was taken out of our hands by market conditions and my situation.")
Jon, Ipswich
Contact
Hi there! How can we help you?
Contact us using the form below or give us a call.
Hi there! How can we help you?
Contact us using the form below or give us a call.