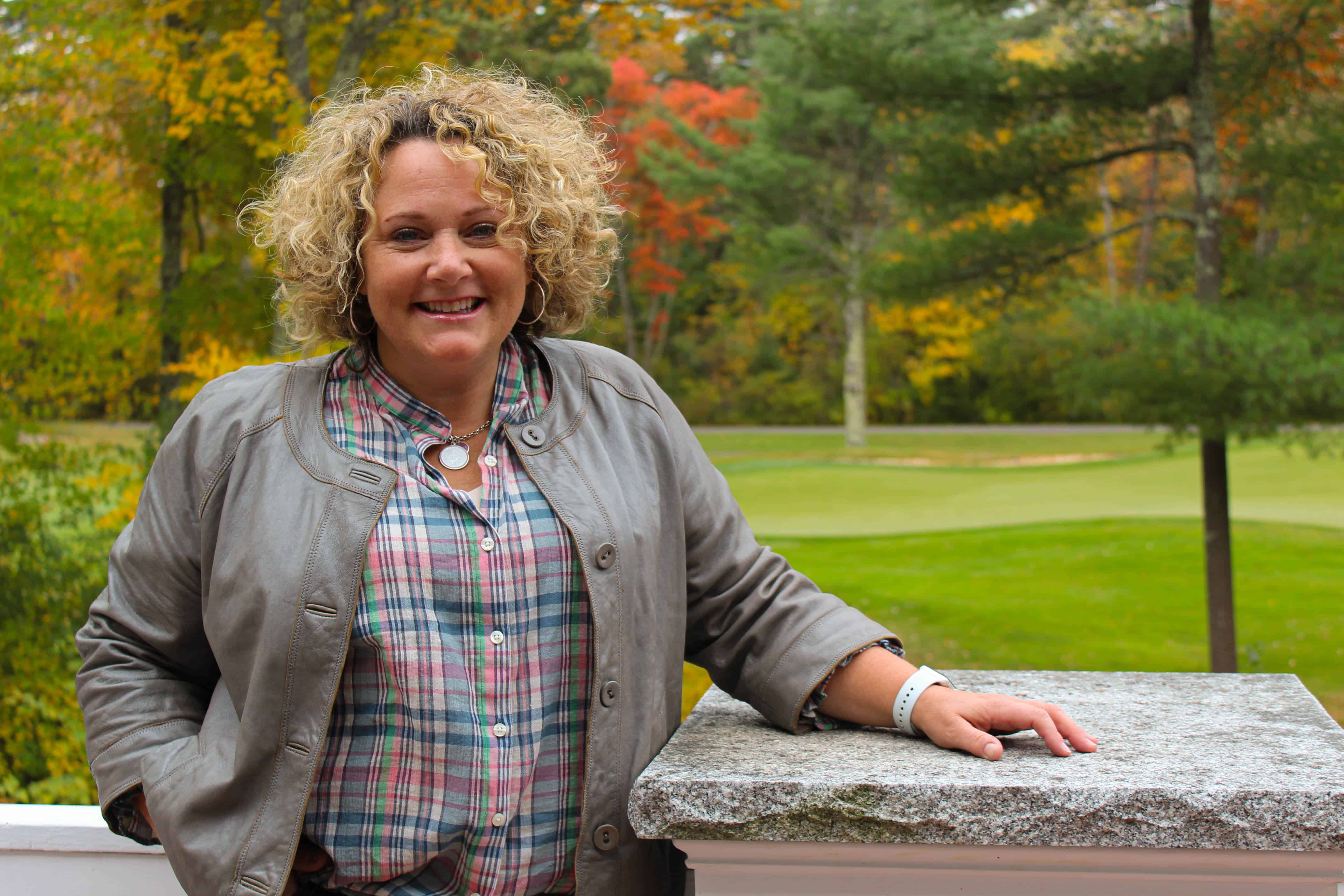 Project & Marketing Coordinator | Windhill Realty
Windhill Realty
16 Market Street
Ipswich, MA 01938
Email Phone: 978.356.8922

In a competitive marketplace, your location and the presentation of inventory is a critical component of success. The Windhill Realty office location puts your property on display where it can't be missed. This office features large lighted windows displaying our properties that catches traffic coming off and on the commuter train. This high-traffic location also provides window displays to prominently feature models of featured properties and development projects.
Our location in downtown Ipswich, MA is staffed by full-time, professional Sales Advisors. We invite you to walk around town to competing brokerage locations and confirm for yourself that Windhill Realty provides the best location in the marketplace to create exposure for your property. Our location brings a whole new meaning to the concept of qualified "traffic".
About Jessica
Jessica joined Windhill Realty in 2013 as Marketing and Sales Coordinator. Along with working directly with agents to service clients, she helps coordinate Windhill events, programs, and community involvement.
She grew up in New Hampshire but moved to the North Shore with her husband to raise a family. They lived in Ipswich for many years and now in Salisbury and enjoy the many aspects of the area – the ocean, the history, and the numerous directions you can travel for interesting day trips and a lobster roll.
Jessica graduated with a bachelor's degree from Lehigh University, moved to Boston and finished a Master's degree at Suffolk University. Jessica's professional career includes managing marketing and promotions for cable television and TV Guide's cable division. She spent years raising her sons and managing a home business which strengthened her customer service skills with a high level of detail and personalization. Her hobbies include baking lots of goodies for her boys and others, entertaining, skiing, and watching lots of football.