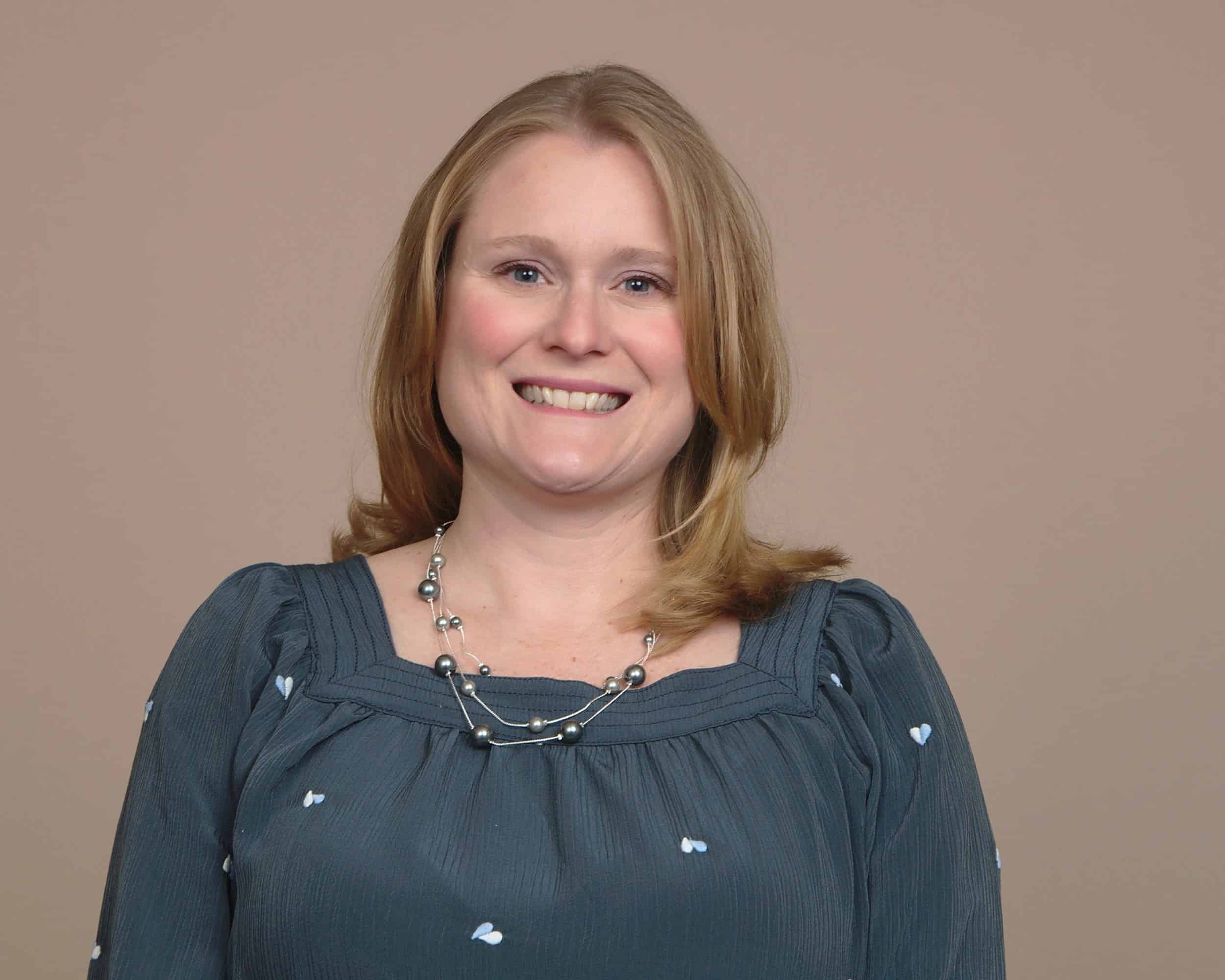 REALTOR®, Property Advisor | Windhill Realty
Windhill Realty
16 Market Street
Ipswich, MA 01938
Email Phone: 978.356.8922

In a competitive marketplace, your location and the presentation of inventory is a critical component of success. The Windhill Realty office location puts your property on display where it can't be missed. This office features large lighted windows displaying our properties that catches traffic coming off and on the commuter train. This high-traffic location also provides window displays to prominently feature models of featured properties and development projects.
Our location in downtown Ipswich, MA is staffed by full-time, professional Sales Advisors. We invite you to walk around town to competing brokerage locations and confirm for yourself that Windhill Realty provides the best location in the marketplace to create exposure for your property. Our location brings a whole new meaning to the concept of qualified "traffic".
About Nicole
Born and raised in Southern California, Nicole and her husband began their journey to the East Coast in 2002. During their time here, they purchased an investment property in Wakefield, MA. In 2005, Nicole and her husband took a break from the New England winters and traveled around the United States. During their journey they resided in Las Vegas, where Nicole became a floral designer for a very busy chapel. It's a passion she still enjoys today and designs arrangements for family and friends in her spare time.
In 2008, Nicole and her husband decided it was time to move back to Massachusetts. Nicole received her bachelor's degree from Salem State University and soon after started a family. She then started work, supporting the Director of Education and Admissions at a for-profit school. The best part of her job was developing profound relationships with the students and watching them achieve their goals.
After so many experiences around the country, developing roots on the north shore of Boston felt like home so they bought their second house, this time in Saugus. Not wanting to leave their newly beloved north shore but looking for a more rural place to call home, they bought another house in Boxford. Nicole manages her two investment properties from her new home "in the country".
Nicole is actively involved in her children's school and cherishes every minute of it. In her free time, Nicole enjoys camping at the beach and going to Storyland with her family in the summer. Nicole and her family also make yearly trips out to California to see her family.
You can count on Nicole to be passionate, genuine, and focused through your process. Her natural curiosity drives her to listen to and learn about the people she encounters. Empathetic and dependable, Nicole will be your confidant and advocate.