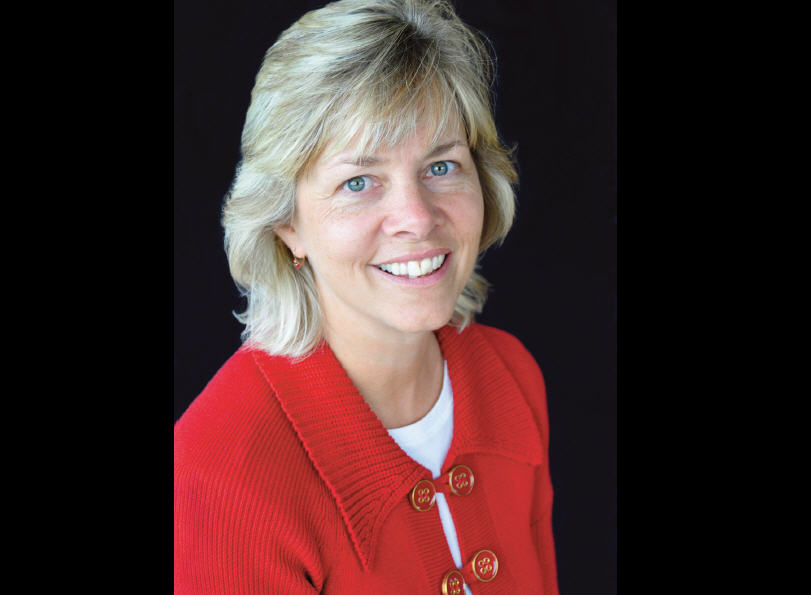 REALTOR®, Property Advisor | Windhill Realty
Windhill Realty
16 Market Street
Ipswich, MA 01938
Email Phone: 978.356.8922

In a competitive marketplace, your location and the presentation of inventory is a critical component of success. The Windhill Realty office location puts your property on display where it can't be missed. This office features large lighted windows displaying our properties that catches traffic coming off and on the commuter train. This high-traffic location also provides window displays to prominently feature models of featured properties and development projects.
Our location in downtown Ipswich, MA is staffed by full-time, professional Sales Advisors. We invite you to walk around town to competing brokerage locations and confirm for yourself that Windhill Realty provides the best location in the marketplace to create exposure for your property. Our location brings a whole new meaning to the concept of qualified "traffic".
About Sonia
Sonia Johnson started her real estate career in 1999 working as an assistant to an established Realtor before becoming licensed in January 2000. Having grown up with a focus on real estate through her parents' interests, she and her family spent many Sundays exploring open houses as a hobby. "I just love what I do; meeting people, problem solving, previewing homes, being organized, researching, and making people happy! It all seems to come naturally for me."
Johnson has worked with customers in a sales/marketing capacity since she was 14 years old. She attended New Hampshire College while living in southern New Hampshire working toward a marketing degree. In 1993 her husband's job took them to the coast of Maine. They enjoyed living in that region until another relocation landed them in Massachusetts. Not wanting to leave the beautiful coast of Maine they tried their best to recreate their paradise choosing along the North Shore coast of Massachusetts. The North Shore seemed to have it all: great schools, beautiful beaches, quaint downtowns, history, great restaurants, a train into Boston, and a wonderful sense of community," says Johnson. They have resided in the seaside community known as Great Neck in Ipswich, MA since 1998.

Johnson can share with customers her experiences with building two different homes in Ipswich. Her current home on Great Neck where she learned firsthand the in-depth process of dealing with zoning and septic issues along with a number of clients wishing to do similar renovations has strengthened her knowledge of the building/renovation process along the North Shore.

Sonia had been a former board member of the Association of Great Neck and Vice President for four years, where she helped organize social events and work towards preservation of the surrounding land. She was most recently Director of Foster care for the Ipswich Humane Group where she managed the care of pregnant cats, abandoned kittens and placed animals in need of special care outside the shelter. She's been a volunteer in the public schools, at church, and the local food pantry along with chairing on a couple of charitable fundraising committees over the years. When Sonia has free time she enjoys spending time with her family traveling, boating, kayaking, snow shoeing, cross-county skiing, getting together with friends and eating out.

Being experienced in all aspects of residential real estate, being well organized and professional, along with having good communication skills has contributed to Sonia's success in her office and the surrounding community. She has consistently been a top agent in her office since 2003. "I believe to survive in this real estate market that you have to set yourself apart from others and deliver a high level of service which will have your past clients coming back and them referring others to me" says Sonia. In fact, in 2014 she was ranked #1 selling agent in Ipswich, and ranked in the Top 20 agents on the North Shore in 2013 & 2014 for selling all along the North Shore, and has ranked among the top selling agents along the North Shore ever since.