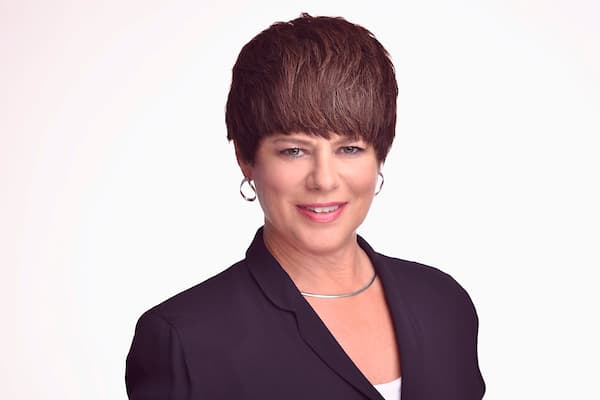 REALTOR® | Property Advisor Windhill Realty
Windhill Realty
16 Market Street
Ipswich, MA 01938
Email Phone: 978.356.8922

In a competitive marketplace, your location and the presentation of inventory is a critical component of success. The Windhill Realty office location puts your property on display where it can't be missed. This office features large lighted windows displaying our properties that catches traffic coming off and on the commuter train. This high-traffic location also provides window displays to prominently feature models of featured properties and development projects.
Our location in downtown Ipswich, MA is staffed by full-time, professional Sales Advisors. We invite you to walk around town to competing brokerage locations and confirm for yourself that Windhill Realty provides the best location in the marketplace to create exposure for your property. Our location brings a whole new meaning to the concept of qualified "traffic".
About Stephanie
Stephanie Bouzianis' professional career spans over 40 multifaceted real estate years. Her first real estate adventure was the brave purchase and renovation of a dilapidated 3-family which made her a landlord at the very young age of 24! She then worked as a controller for developers of shopping centers and malls. In 1985, she became the broker/owner of The Real Estate Group, Inc. in Ipswich. Her interest in real estate then diversified even further, becoming a certified residential appraiser for a national appraisal management company on to working as a mortgage originator in the complicated reverse mortgage industry. Her obvious love of all things real estate has brought her back "home" where she can apply her plethora of experience and valuable skill set helping others find their home, or investment.
How "Ipswich" is Stephanie? It's in her bloodline. Her family tree extends to her great grandmother Carrie Whittier, the mother of Janice Blethen who was a renowned business woman, owner of Janice's on Central Street, once a staple in downtown Ipswich. Her grandparents, Janice & Harold Blethen, were decades long owners of The Whittier Funeral Home until the Porter family took control of what is now the very respected Whittier Porter Funeral Home.
Stephanie's home has always been Ipswich, residing out on picturesque Eagle Hill since the early eighties. She enjoys kayaking, paddle boarding and taking advantage of Ipswich's magnificent Crane's beach. Like many Ipswich residents, Stephanie is a lover of all dogs.