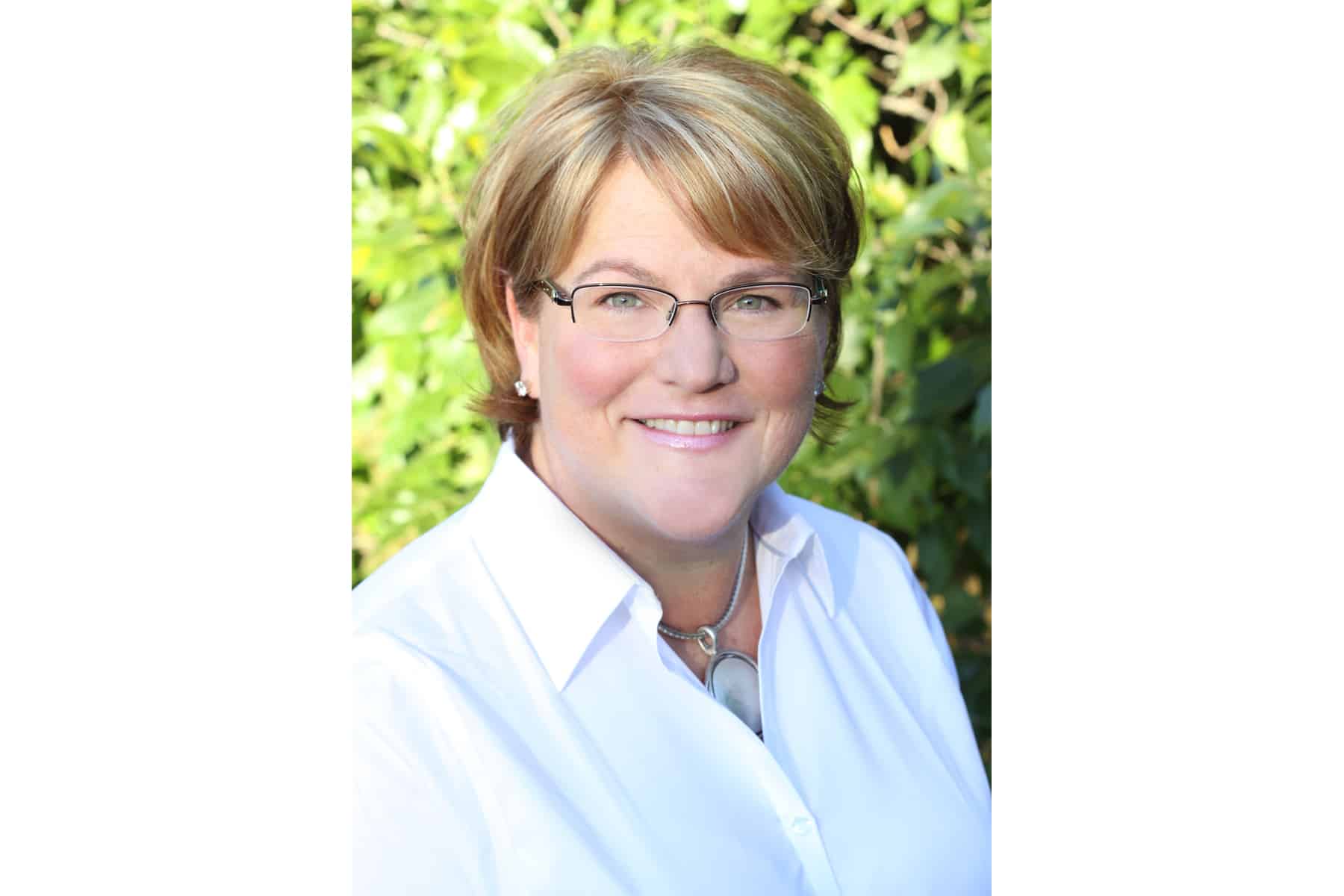 REALTOR®, Property Advisor | Windhill Realty
Windhill Realty
16 Market Street
Ipswich, MA 01938
Email Phone: 978.356.8922

In a competitive marketplace, your location and the presentation of inventory is a critical component of success. The Windhill Realty office location puts your property on display where it can't be missed. This office features large lighted windows displaying our properties that catches traffic coming off and on the commuter train. This high-traffic location also provides window displays to prominently feature models of featured properties and development projects.
Our location in downtown Ipswich, MA is staffed by full-time, professional Sales Advisors. We invite you to walk around town to competing brokerage locations and confirm for yourself that Windhill Realty provides the best location in the marketplace to create exposure for your property. Our location brings a whole new meaning to the concept of qualified "traffic".
About Tracey
Born and raised in Ipswich, Tracey can appreciate the beauty of the North Shore and all it has to offer. Keeping her thumb on the pulse of Ipswich through work and play has kept her close to home and tied to the community. Once employed by Hills Family Store, The Clam Box, Agawam Diner and lifeguarding at Pavilion Beach, you could say Tracey has the local landmarks covered! She also has a unique insight into the Ipswich school system as a volunteer and substitute teacher. Also, her humor and wit will undoubtedly make your buying and selling experience with her unforgettable!
Having purchased and sold 3 of her own homes, including one in-town and one on Great Neck, Tracey understands the importance of a positive customer experience and has often been complimented on her professionalism and genuine care for others. Maintaining friendships and family connections are important to her and are on the forefront of her mind when helping to select a home or neighborhood. Strong customer service skills will assure that she will always get back to you in a timely manner and will never leave you in the lurch.
A graduate of Westfield State College, Tracey began her career at Massachusetts General Hospital in procurement, contracts & accounts payable. That experience has gifted her a key skill set of precise planning and attention to detail. Later, joining forces with a top-producing Windhill agent, as a marketing assistant, Tracey gained the knowledge needed to succeed in real estate. That's how she got the real estate bug!
Experiencing the "sandwich generation" first hand, caring for her handicapped mother after her father's passing, Tracey renovated her own home, which gave her insight into the building process and the care that needs to be taken so that no detail is overlooked. Through that caregiver role, Tracey's experience with delicate choices that sometimes need to be made along with her compassion will inevitably transfer over to the service she provides her clients. Everyone's story is different. There is no cookie-cutter approach to life's curveballs. Tracey knows that the buying and selling process can be stressful and her life experience compels her to ensure that the process is smooth and seamless.
Tracey makes her home in Ipswich with her husband, Eric and their children, Audrey and Nathan. In her spare time, Tracey enjoys traveling in her RV with her dog, Billy.