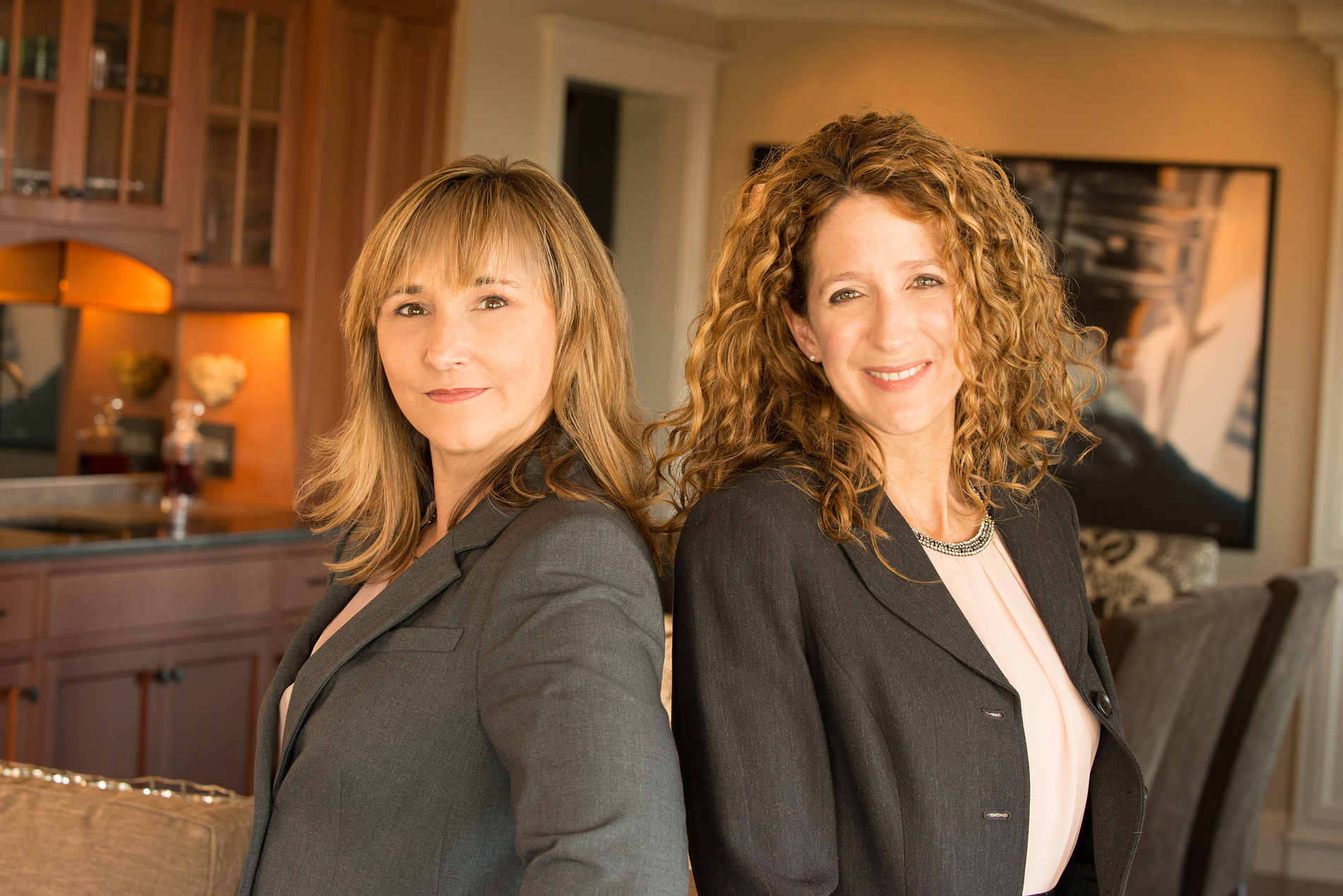 REALTOR®, Property Advisors | Windhill Realty
Windhill Realty
16 Market Street
Ipswich, MA 01938
Email Phone: 978.356.8922

In a competitive marketplace, your location and the presentation of inventory is a critical component of success. The Windhill Realty office location puts your property on display where it can't be missed. This office features large lighted windows displaying our properties that catches traffic coming off and on the commuter train. This high-traffic location also provides window displays to prominently feature models of featured properties and development projects.
Our location in downtown Ipswich, MA is staffed by full-time, professional Sales Advisors. We invite you to walk around town to competing brokerage locations and confirm for yourself that Windhill Realty provides the best location in the marketplace to create exposure for your property. Our location brings a whole new meaning to the concept of qualified "traffic".
About WM
WM Partnership- Sarah Winderlin & Denise Mootafian- Windhill Matchmakers:
How do you know you've found your perfect match? It's like that moment, when you walk into your dream home, and everything clicks. You are where you're meant to be. We can relate!
Working together, we quickly realized our key business practices - ethics, relationship-driven philosophy, and a commitment to excellence for our clients - were just a few of our many parallels. We especially share a passion for all things real estate!
Separately, we've experienced great success. So why not double it? We are in the midst of a dynamic time in our industry and the strategic move to form a partnership makes perfect sense. We both bring a unique set of skills and specialties to our clients and our combined qualities, along with Windhill's teamwork-driven ideology makes for a powerful combination.
18+ years of combined real estate sales experience, a long list of highly satisfied clients, (The testimonials speak volumes!) personal renovation projects & investments, and our extensive professional knowledge will give you peace of mind and the shortest path to solid solutions for your future.
Our Specialties:
•Strength in Project Management
•Understanding of Construction Cost vs. Value
•Investment Property
•Commitment to Family and Community
•Sensitivity to Client Goals and Time Considerations
Whether you are buying your first home, an investment property, selling to downsize, or just thinking about your real estate future, you need to find an agent (or two) you can trust to guide you home - to your "Perfect Match!"
About Sarah:
Originally from upstate NY Sarah came to Massachusetts to earn degrees from Tufts University and the School of the Museum of Fine Arts. Her early memories include tagging along with her father as he viewed/purchased investment property and interviewed prospective tenants. In addition to her love for real estate Sarah is an award winning artist who shows throughout the New England area. She gardens and enjoys being surrounded by her rooster and a flock of hens. Sarah owns an antique investment property, lives in a converted barn and has a periodic running companion in her retired greyhound, Joe.
About Denise:
Born and raised on the North Shore with her horses, Denise, her husband and 3 boys were drawn to the quintessential New England town of Ipswich back in 1993. Denise has a degree from Johnson & Wales University in retail sales management and has had a lengthy and successful career as a multi million dollar retail sales manager, which preceded her now full time Real Estate business. She and her husband recently purchased a rental cottage on Great Neck where they hope to renovate & retire some day. Her interests include skiing, horse back riding, beach combing with her family and dog, as well as enjoying the amazing sunsets over Eagle Hill River.
Our Professional Affiliations & Designations:
•North Shore Association of Realtors
•MA Association of Realtors
•National Association of Realtors
•Certified New Homes Specialist
•Senior Real Estate Specialist
•Certified Negotiation Expert
•Accredited Buyer Representation
•Ethics
•Gay Lesbian Bisexual Transgender Real Estate Specialist
•American Warrior Real Estate Professional
Our Community Involvement:
•Birth-To-Three Family Center
•River Walk Extension
•NSAR Placemakers
•NSAR Community Outreach
•Ipswich Humane Group
•School Fundraising Lead Chair