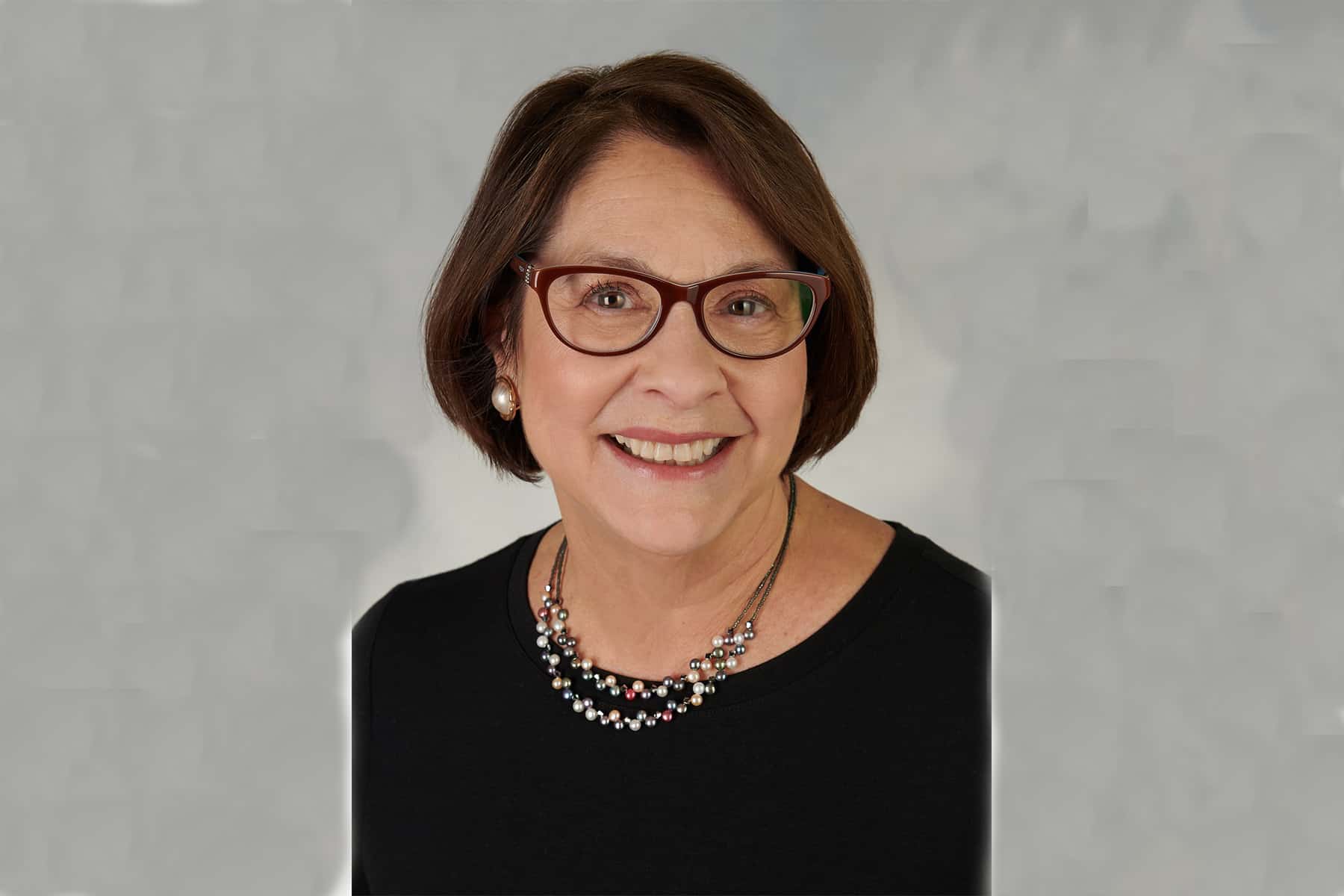 REALTOR®, Property Advisor, 2016 President NSAR | Windhill Realty
Windhill Realty
16 Market Street
Ipswich, MA 01938
Email Phone: 978.356.8922

In a competitive marketplace, your location and the presentation of inventory is a critical component of success. The Windhill Realty office location puts your property on display where it can't be missed. This office features large lighted windows displaying our properties that catches traffic coming off and on the commuter train. This high-traffic location also provides window displays to prominently feature models of featured properties and development projects.
Our location in downtown Ipswich, MA is staffed by full-time, professional Sales Advisors. We invite you to walk around town to competing brokerage locations and confirm for yourself that Windhill Realty provides the best location in the marketplace to create exposure for your property. Our location brings a whole new meaning to the concept of qualified "traffic".
About Betty
Betty Slatko grew up in New York City. She left the bustle of the city to attend college in Vermont and fell in love with New England's beauty and culture. She and her family have been here ever since.
For over 15 years Betty has been representing clients in real estate transactions on the North Shore of Massachusetts. Her skill as a listener and negotiator contributes to her success in working with both buyers and sellers. Her sales performance has earned her such recognitions as NSAR's Shinning Star Award and Windhill Realty's 'Amazing Activist' award.
Betty is the 2016 President of the North Shore Association of Realtors (NSAR). She serves the NSAR Board of Directors, the Massachusetts Association of Realtors Board of Directors, as well as the NSAR Government Affairs and Finance committees. She has the ABR (accredited Buyer's Realtor) and SRES (Senior RE Specialist) designations.
After moving to Massachusetts, she attended graduate school, she obtained a Masters degree in Public Administration, concentrating in the area of housing policy. After earning her degree, Betty was the Executive Director of the Williamstown, MA housing authority. During her tenure there, in addition to her other duties, she obtained federal grants to build and administer housing for elderly MA residents.