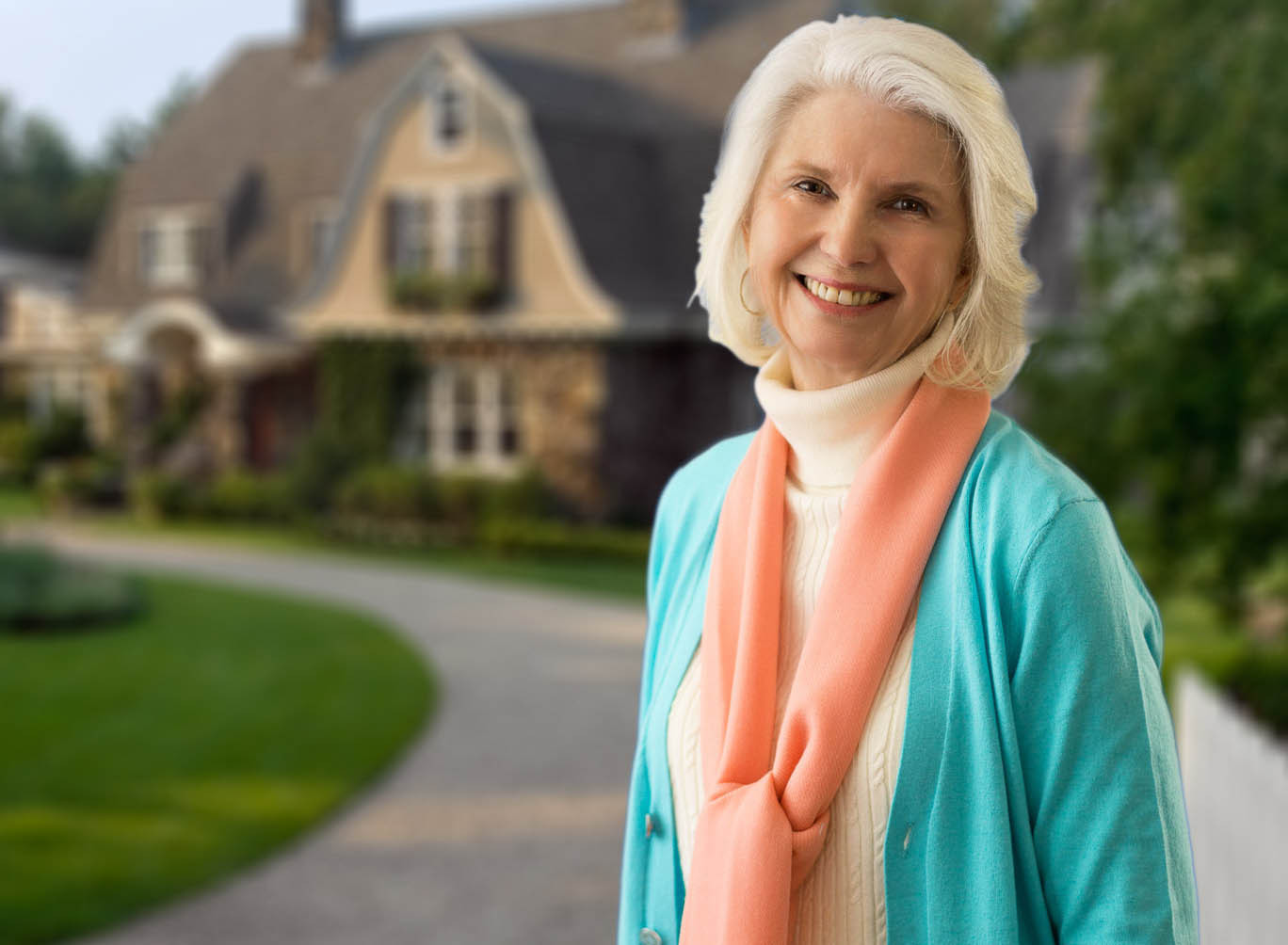 REALTOR®, Property Advisor | Windhill Realty
Windhill Realty
16 Market Street
Ipswich, MA 01938
Email Phone: 978.356.8922

In a competitive marketplace, your location and the presentation of inventory is a critical component of success. The Windhill Realty office location puts your property on display where it can't be missed. This office features large lighted windows displaying our properties that catches traffic coming off and on the commuter train. This high-traffic location also provides window displays to prominently feature models of featured properties and development projects.
Our location in downtown Ipswich, MA is staffed by full-time, professional Sales Advisors. We invite you to walk around town to competing brokerage locations and confirm for yourself that Windhill Realty provides the best location in the marketplace to create exposure for your property. Our location brings a whole new meaning to the concept of qualified "traffic".
About Jane
Jane Desrochers has been with Windhill Realty for 15 years. She is an invaluable asset to the team philosophy, sharing close to 30 years of real estate experience with her clients and colleagues. Jane was born in New Jersey and settled with her parents in Randolph, New Hampshire at the age of 14. Jane has lived on the North Shore since 1960, where she raised her family, set her career course and embedded herself in the community! Over the years she has traveled globally and has a thirst for learning new things and seeing new places.
The historical aspect of the town and the rich architecture provided Jane with her first interest in local real estate. In 1990 she helped establish Heritage Properties, a local real estate firm, at a time when the real estate market had several challenges including plummeting sale prices and 12% interest rates. In spite of the negative market conditions Jane worked diligently to show an increasing personal profit each year and earned for herself a base network of appreciative buyers and sellers who remain her clients and friends today. After six years Heritage Properties joined with Seacoast Realty and Jane gained additional experience and accolades from clients and co-workers alike. The acquisitions by DeWolfe and later Coldwell Banker have shaped Jane into a consummate professional.
Jane has never lost her enthusiasm for the real estate industry and has enjoyed staying ahead of the average agent with her interest in technology and how it helps to improve the service to her clients. "I have never tired of my career and my enthusiasm for assisting buyers and sellers grows year after year." Jane's experience of facilitating a wide range of transactions combined with her attentive approach when guiding buyers and sellers through the home sale or purchase process - is the key to her success. When you work with Jane, her expertise and style in the skill of problem solving and negotiating is how she is recognized as an invaluable partner for buyers and sellers.
Jane has served as a mentor to new hires; she belongs to the Ipswich Historical Society, Essex County Trails Association, and enjoys her time at the Ipswich YMCA. She is the proud grandmother of five (5) grandchildren and enjoys spending time each of them.