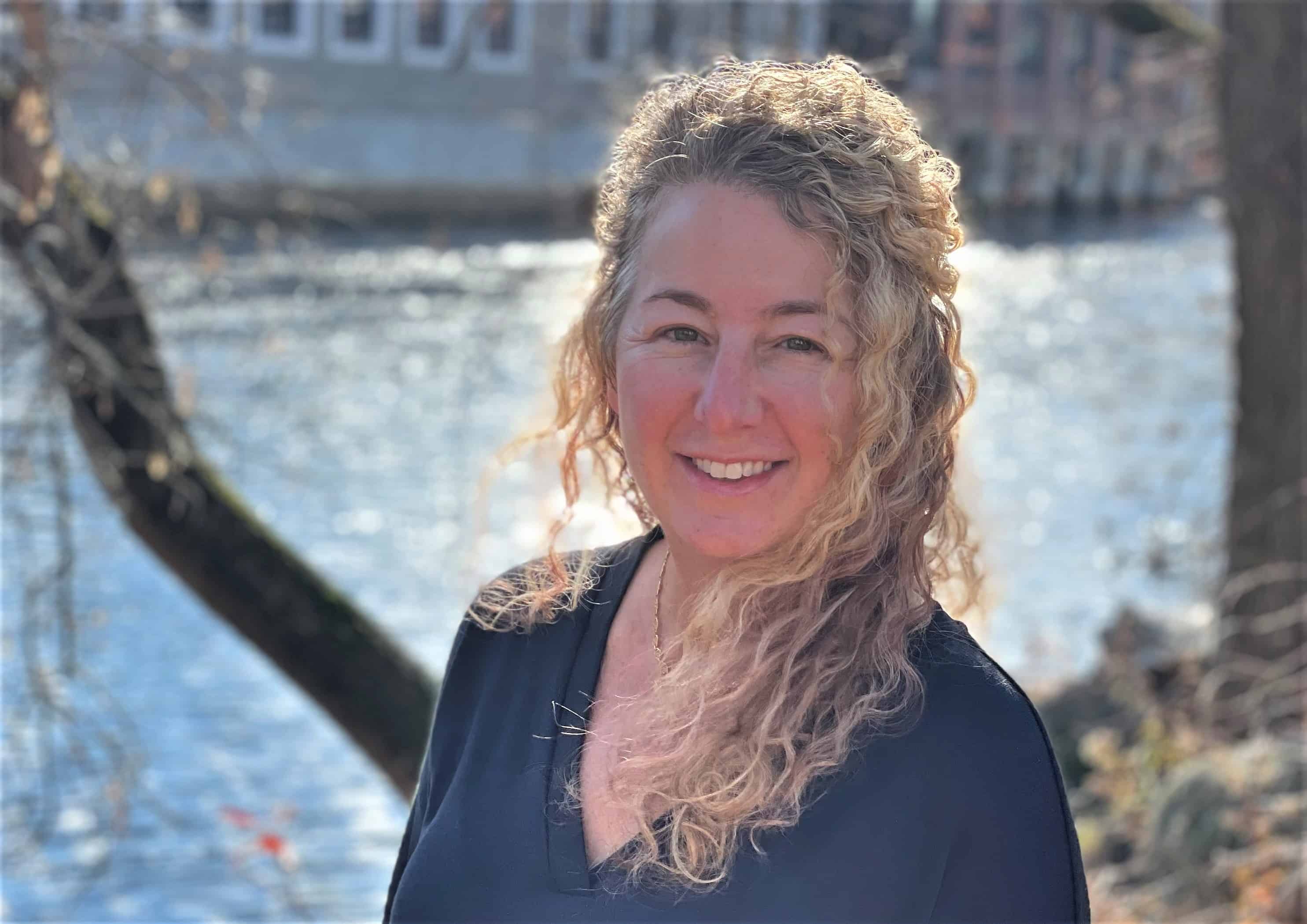 Operations & Marketing Director | Windhill Realty
Windhill Realty
16 Market Street
Ipswich, MA 01938
Email Phone: 978.356.8922

In a competitive marketplace, your location and the presentation of inventory is a critical component of success. The Windhill Realty office location puts your property on display where it can't be missed. This office features large lighted windows displaying our properties that catches traffic coming off and on the commuter train. This high-traffic location also provides window displays to prominently feature models of featured properties and development projects.
Our location in downtown Ipswich, MA is staffed by full-time, professional Sales Advisors. We invite you to walk around town to competing brokerage locations and confirm for yourself that Windhill Realty provides the best location in the marketplace to create exposure for your property. Our location brings a whole new meaning to the concept of qualified "traffic".
About Jennifer
Jennifer Meuse has been active in the real estate market since 1987. After nine years of assisting in the operation of a landmark independent firm in Peabody, MA, Jennifer accepted an offer from DeWolfe New England. After one year in this position, she was honored with a performance award at the company's annual convention at the Hynes Convention Center-Boston, in recognition of her work ethic, teamwork, and contageous positive attitude. In 1991 Jennifer obtained her real estate license. This move enhanced her ability to be a fully integrated team player in the very active atmosphere of a real estate office. Since then, she excelled during a 10-year stay with Coldwell Banker, one of the largest corporate real estate entities.

In 2006, Jennifer was sought out by a fresh, up-and-coming team with a new concept; a concept closer to her personal values, quality over quantity with a more creative job description. Windhill Realty became her new "home sweet home" and the rest is history. Windhill has since established itself as a leader in the industry in service, sales, and always ahead of the technology curve. Jennifer likes to think she played an important role Windhill's remarkable growth and success.

Jennifer's genuine concern for and interest in all parties is reflected in the thanks and praise which come her way from all people who have contact with her, both personally and professionally.
A recent testimonial:
"You have played an integral role in our success and growth! Your hard work, dedication, commitment to excellence and willingness to win are all important qualities that make up our winning team!"