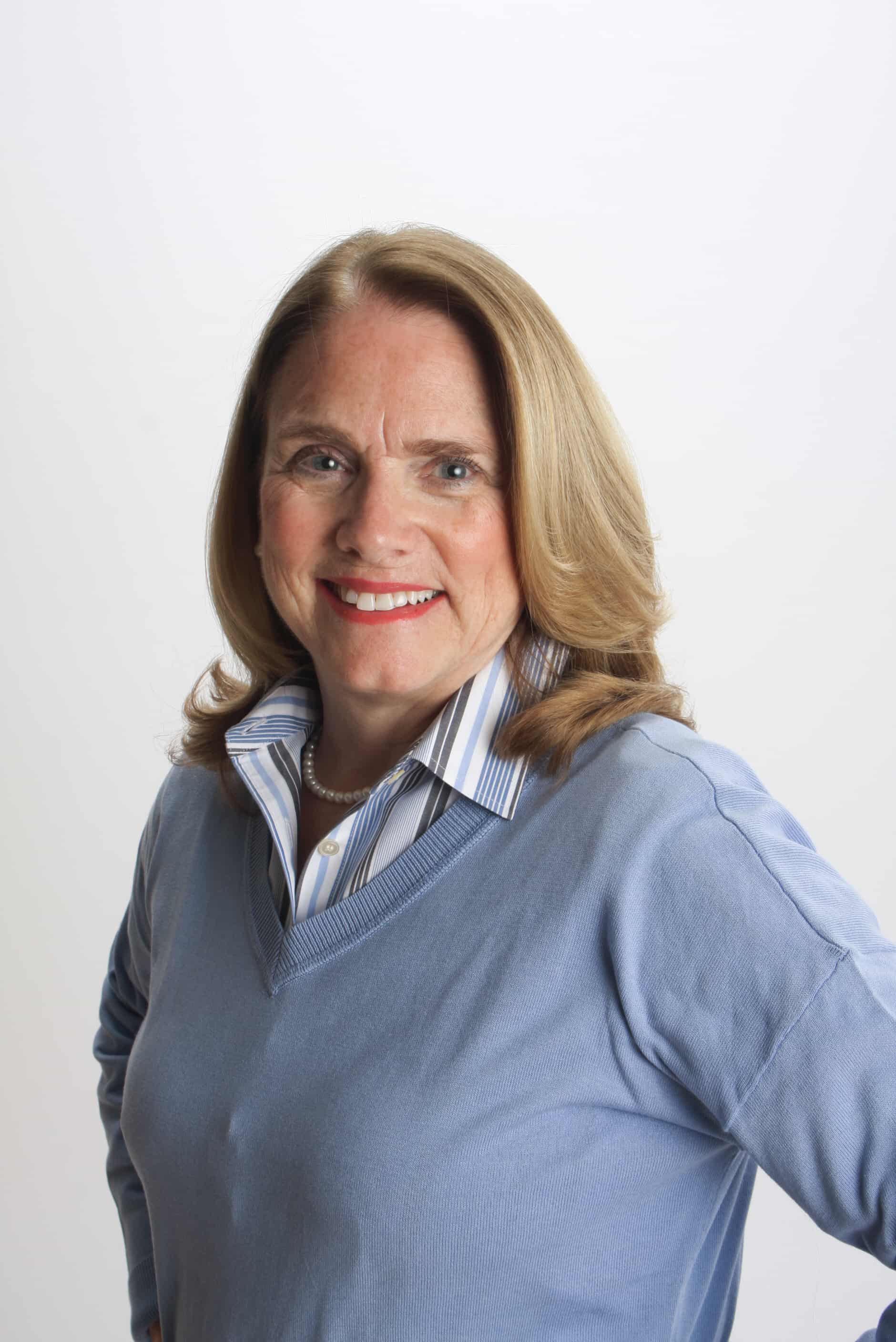 REALTOR®, Property Advisor
Kathleen has lived in Ipswich for the past thirty-one years. She is familiar with the beauty and unique qualities of Ipswich, having bought and sold three homes in very different parts of town. Kathleen spent ten years on Great Neck, where her family enjoyed the magnificent ocean views, several years at an equestrian property and has now settled on the Ipswich River in downtown Ipswich, which also offers wonderful advantages. She loves the North Shore and spends her free time
[...]
Kathleen has lived in Ipswich for the past thirty-one years. She is familiar with the beauty and unique qualities of Ipswich, having bought and sold three homes in very different parts of town. Kathleen spent ten years on Great Neck, where her family enjoyed the magnificent ocean views, several years at an equestrian property and has now settled on the Ipswich River in downtown Ipswich, which also offers wonderful advantages. She loves the North Shore and spends her free time exploring and taking advantage of all it has to offer in terms of beaches, boating and hiking. Having lived on the North Shore for most of her life, Kathleen is very familiar with all of the cities and towns that make up this special area and looks forward to sharing them with her clients.
Kathleen received her bachelor's degree at the Massachusetts College of Liberal Arts and her master's degree from Boston College Graduate School of Social Work. As a former counselor and educator in the Hamiliton/Wenham School District, Kathleen brings to the real estate business her ability to truly listen to her clients and guide them through the decision making process. She understands how important and emotional finding the right home, or selling a well-loved home can be for an individual or family. Kathleen's philosophy is that building a trusting relationship with a client is the key to working well together, and she is prepared to work tirelessly on behalf of her clients to find the perfect fit.
Office Location
16 Market Street
Ipswich, MA 01938
Contact Info
Specifications
Languages:
Specialties:
Service Area:
Kathleen's Testimonials
"Kathy was prompt, knowledgeable and worked tirelessly to finish the sale."
William, Ipswich
"Kathy was one of the most knowledgeable, charming and responsive real estate agents I've ever worked with. Her attention to detail is unmatched. Thank you!"
Austin - Charlestown, MA
"The market is tough out there for buyers.  Low inventory and high prices, but Kathy stuck with us for a while to make sure we got the house that was just right for us."
Ryan, Ipswich
"Kathy Hughes has been a friend and was a co-worker for years. I knew I could trust her, that she would be supportive and that we would be pleased with the outcome. She understood how difficult it was to sell a house we'd been in for 48 years. She's a gem!"
Jean & Ken J. - Wenham, MA - 2021
"Kathy was a joy to work with.  She made the doubly-complicated process of buying one house and selling another as simple as possible for us.  We are most grateful for her easy accessibility throughout the entire process."
Thomas & Valery, Ipswich
"Kathy was great! Easy to work with, fast, responsive communication. We knew she was just as interested in finding our dream home as we were. Wouldn't have wanted anyone else!
Timothy & Alisha - Boston, MA, 2021
"My real estate advisor, Kathy Hughes, was outstanding in every way in both selling my home of 27 years and finding a condo in another town. She was professional, straight forward and calm in every exchange I had with her. Kathy could be trusted to offer me her best professional opinion regardless of my emotionally influenced leanings. I highly recommend Kathy to sell or buy a home!"
Sally C. - Hamilton & Beverly, MA - 2023
"We love Kathy! She was knowledgeable, patient, personable & professional. She took time out of her schedule to give us in depth tours to help us make the decision that was best for our family. We felt cared for and supported and ended up with our dream home!"
Joshua & Alison - Beverly, MA
Contact
Hi there! How can we help you?
Contact us using the form below or give us a call.
Hi there! How can we help you?
Contact us using the form below or give us a call.