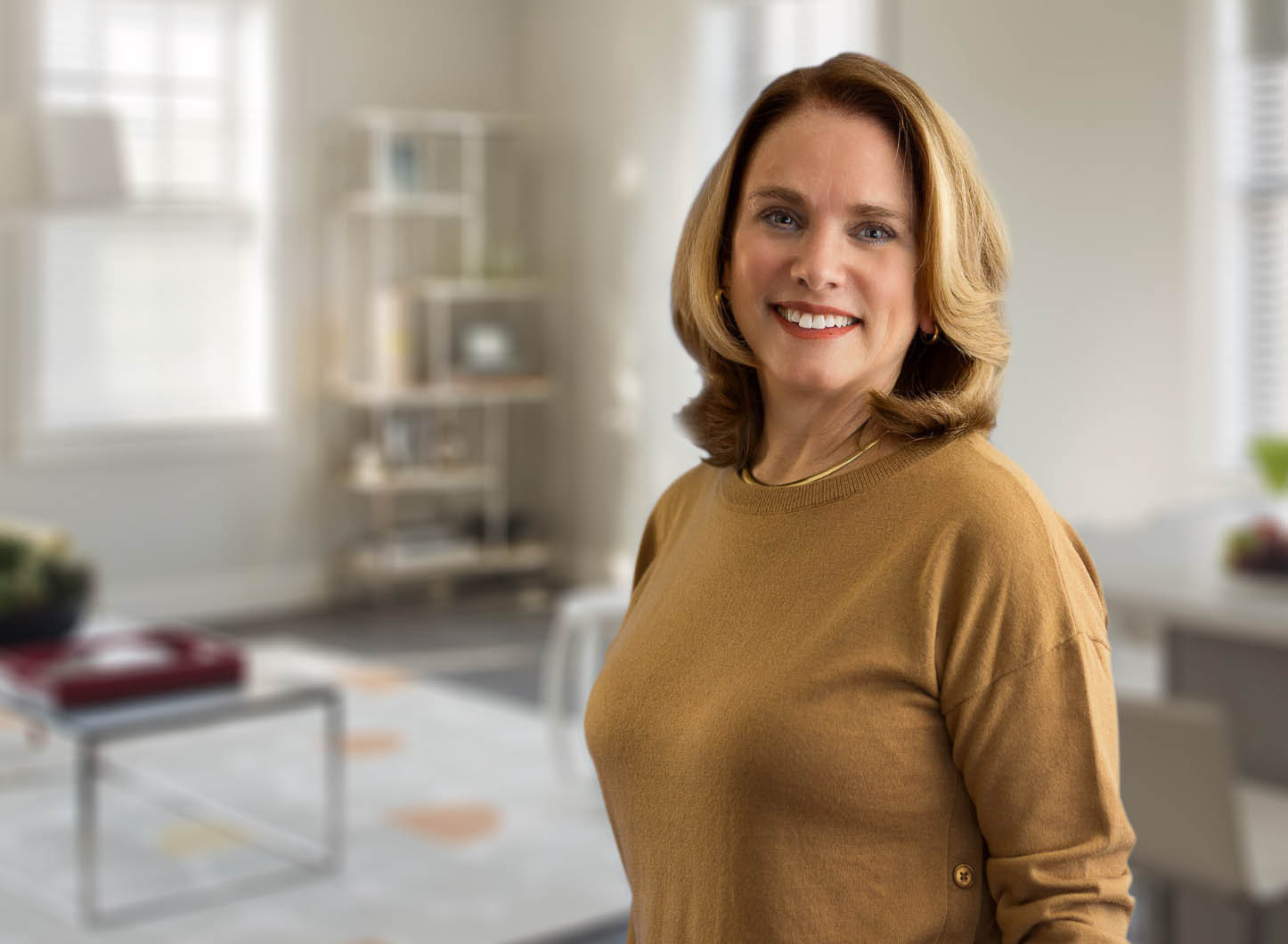 REALTOR®, Property Advisor | Windhill Realty
Windhill Realty
16 Market Street
Ipswich, MA 01938
Email Phone: 978.356.8922

In a competitive marketplace, your location and the presentation of inventory is a critical component of success. The Windhill Realty office location puts your property on display where it can't be missed. This office features large lighted windows displaying our properties that catches traffic coming off and on the commuter train. This high-traffic location also provides window displays to prominently feature models of featured properties and development projects.
Our location in downtown Ipswich, MA is staffed by full-time, professional Sales Advisors. We invite you to walk around town to competing brokerage locations and confirm for yourself that Windhill Realty provides the best location in the marketplace to create exposure for your property. Our location brings a whole new meaning to the concept of qualified "traffic".
About Kathleen
Kathleen has lived in Ipswich for the past thirty-one years. She is familiar with the beauty and unique qualities of Ipswich, having bought and sold three homes in very different parts of town. Kathleen spent ten years on Great Neck, where her family enjoyed the magnificent ocean views, several years at an equestrian property and has now settled on the Ipswich River in downtown Ipswich, which also offers wonderful advantages. She loves the North Shore and spends her free time exploring and taking advantage of all it has to offer in terms of beaches, boating and hiking. Having lived on the North Shore for most of her life, Kathleen is very familiar with all of the cities and towns that make up this special area and looks forward to sharing them with her clients.
Kathleen received her bachelor's degree at the Massachusetts College of Liberal Arts and her master's degree from Boston College Graduate School of Social Work. As a former counselor and educator in the Hamiliton/Wenham School District, Kathleen brings to the real estate business her ability to truly listen to her clients and guide them through the decision making process. She understands how important and emotional finding the right home, or selling a well-loved home can be for an individual or family. Kathleen's philosophy is that building a trusting relationship with a client is the key to working well together, and she is prepared to work tirelessly on behalf of her clients to find the perfect fit.