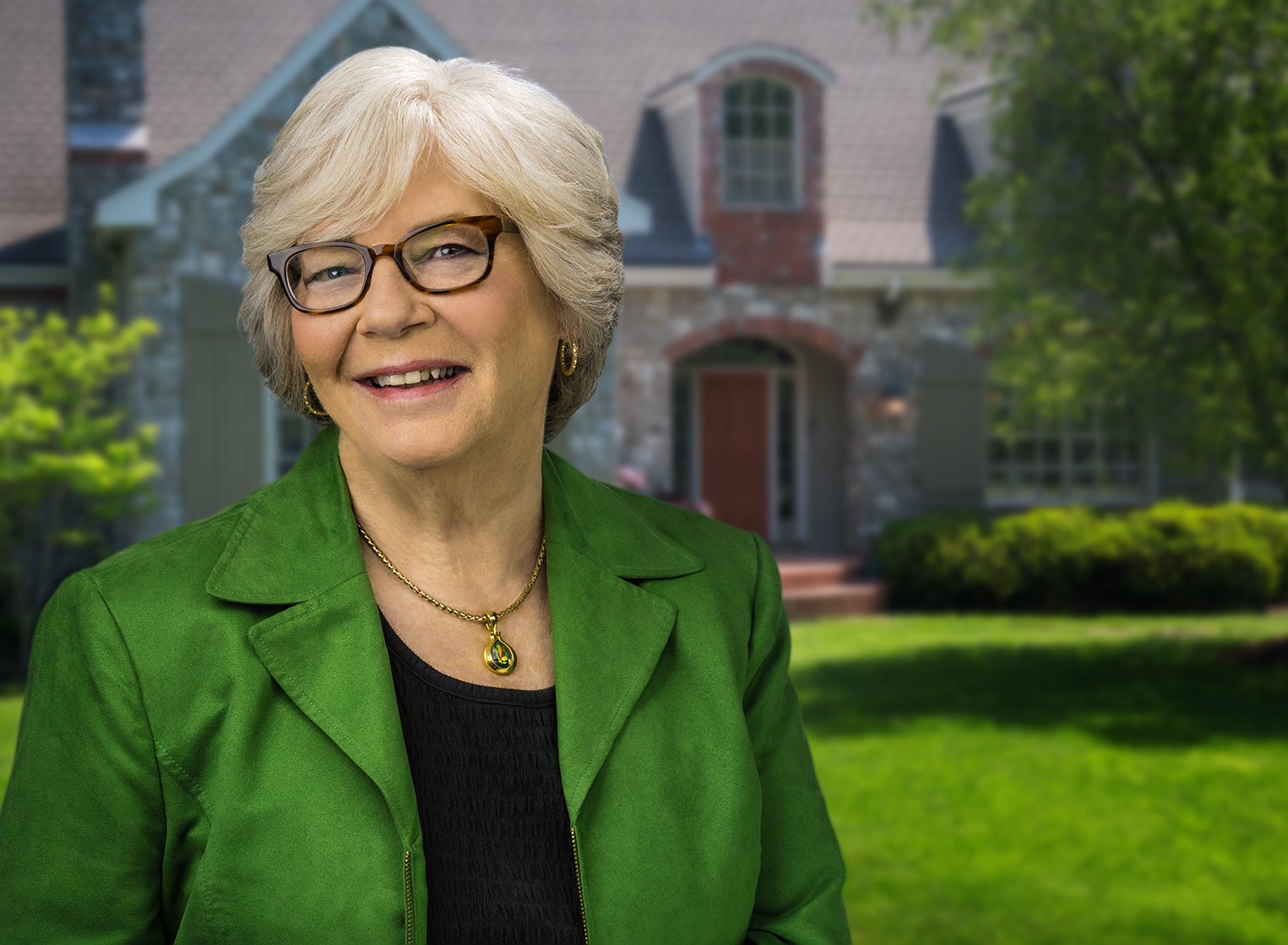 REALTOR®, Property Advisor
|
Licensed in MA & NH
Experienced Realtor® Kathy Dagle serves buyers and sellers in and around the North Shore. Always holding client satisfaction as her highest priority, Kathy works hard to make the entire home buying and selling experience as productive and enjoyable as possible. Clients working with Kathy never fail to appreciate her relentlessness, professional integrity and fierce [...]
Experienced Realtor® Kathy Dagle serves buyers and sellers in and around the North Shore. Always holding client satisfaction as her highest priority, Kathy works hard to make the entire home buying and selling experience as productive and enjoyable as possible. Clients working with Kathy never fail to appreciate her relentlessness, professional integrity and fierce dedication.
Kathy started her real estate career in 2000 after building a home in Florida with her husband Brian. The building process gave Kathy the "real estate bug" and propelled her towards a real estate career in the beautiful area where they resided. She got her license and quickly built her reputation as one of the top producers in the area.
Twelve multi-million dollar producing years later, Kathy, a native to the North Shore, moved back to be close to her grandchildren and is continuing her real estate career.
Kathy's extensive knowledge and experience allow her to handle a wide range of clients and situations. Whether her clients are looking for a home for the very first time or they're seasoned investors, Kathy works tirelessly to accommodate their needs and exceed their expectations. Having grown up in Gloucester, Kathy is incredibly well-versed in the area's housing market and always manages to find her clients those hidden gems that sometimes get overlooked.
Kathy values all her clients and strives to build strong, lasting relationships with them that go far beyond business. As a parent, Kathy understands how much families put on the line when they invest in a home. That's why she works closely with them every step of the way, making the otherwise overwhelming process completely stress-free. Kathy is truly professional about what she does and loves finding the best homes for her clients and their families.
Kathy is licensed in Massachusetts and New Hampshire. To learn more about Kathy's real estate services, please don't hesitate to call.
Office Location
16 Market Street
Ipswich, MA 01938
Contact Info
Specifications
Languages:
Specialties:
Service Area:
Kathy's Testimonials
"Kathy is the gal to go to.. When we decided to buy our home, she found the perfect place for us. Her expertise, personality and professionalism made us feel right at home. She introduced us to the community and spent lots of time showing us around. She showed an immense amount of patience and kindness when we would want to revisit properties. She is what you want in a "Real Estate Agent", gracious and [...]
R. Keadle
"Kathy is known as the best agent in our community. She knows her buyers and sellers and she is considered honest, hardworking and always goes out of her way to help people. She has a charming and pleasing personality and I am sure she makes many lifelong friends out of her contacts in the Real Estate field. I cannot recommend her highly enough."
K. Maybin
"Kathy was a delight to work with.  She offered incredibly personal assistance throughout the process.  As first time home buyers, the personal and understanding approach was needed.  Kathy was awesome."
Christopher, Newton NH
"We attended an open house in Ipswich this past year and met Kathy Dagle.  We liked her right away and decided to use Windhill Realty to sell our house and to find us another house.  We are now in our new home and we couldn't be happier.  Kathy was always there through the whole process.  She was easily reachable anytime we had a question.  We would definitely recommend the services of Windhill Realty."    
Mark and Gail, Peabody
"Having made the decision to retire to a warmer climate, we contacted real estate agent, Kathleen Dagle, who also lived within the community that we felt we wanted to settle in. Subsequent to conversations we had with Kathy as to what type of property we were looking for, we then traveled south for the purpose of meeting with her and viewing what was available to us that fell within the guidelines we had outlined for her. In addition, she gave us an outstanding overview of the area and the [...]
Pat & Bill Laskowski, Lecanto, Florida
"It was an excellent experience working with Kathy Dagle. She understood our needs and helped us find a beautiful home in a very short time. She was there to answer my questions, solve problems, give opinions and hold my hand through the process. She made a difficult job pleasurable."
Bob, Amesbury
"Kathy was great to work with and I thank her for driving hours to help us find the perfect home!"
Daniel, NH
"Kathy made buying a home easy and stress free, from showing us houses that fit our needs to dream houses.  The process and closing was a pleasure, we felt cared for and understood.  We hope to never sell/buy again because we love our home; but should we need to, Kathy is the one we choose to take care of us!"
Kathryn & Ed, Hamilton
"It was a pleasure working with Windhill Realty. We have already recommended the company to our friends. We couldn't be happier with our home and experience!"
Samantha, Byfield
"No questions asked! Kathy was, hands down, the best Realtor! we switched from J Barrett after meeting Kathy! She is the absolute main reason we switched. After dealing with several realtors in our house hunt, Kathy was head & shoulders above them all. She went above and beyond the call of duty and she was patient, kind, understanding with all of our needs. Without her, I know we wouldn't have found our dream home. We thank her for anything and everything she did for us. Thanks again [...]
Kirk and Brittany
Contact
Hi there! How can we help you?
Contact us using the form below or give us a call.
Hi there! How can we help you?
Contact us using the form below or give us a call.