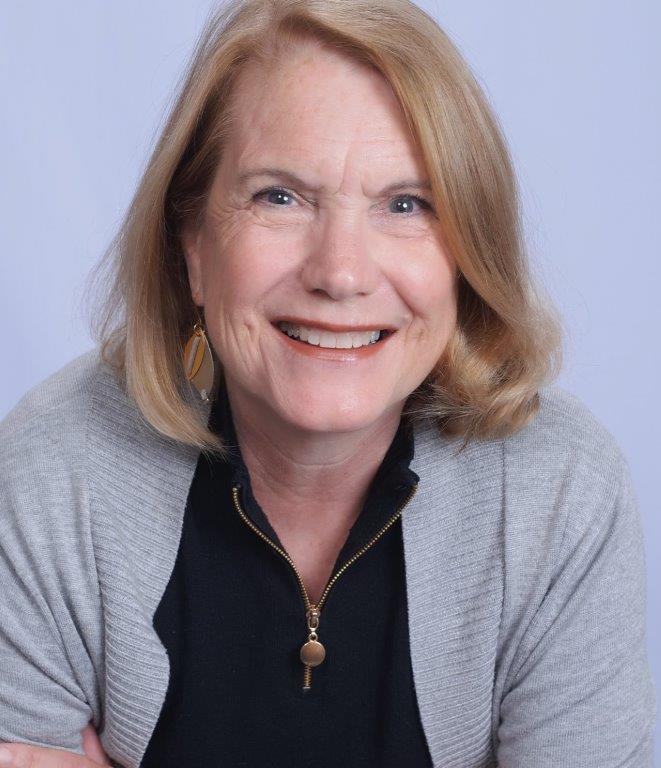 REALTOR®, Property Advisor | Windhill Realty
Windhill Realty
16 Market Street
Ipswich, MA 01938
Email Phone: 978.356.8922

In a competitive marketplace, your location and the presentation of inventory is a critical component of success. The Windhill Realty office location puts your property on display where it can't be missed. This office features large lighted windows displaying our properties that catches traffic coming off and on the commuter train. This high-traffic location also provides window displays to prominently feature models of featured properties and development projects.
Our location in downtown Ipswich, MA is staffed by full-time, professional Sales Advisors. We invite you to walk around town to competing brokerage locations and confirm for yourself that Windhill Realty provides the best location in the marketplace to create exposure for your property. Our location brings a whole new meaning to the concept of qualified "traffic".
About Mary Ann
Mary Ann and her family have lived in Gloucester for the past 36 years. Her love for the North Shore led her to first purchase a condo in East Gloucester, an investment property downtown and to finally build her dream home on the Annisquam River. While designing the home with an architect and working closely with the builder, Mary Ann became quite knowledgable about what is involved in the building of a home. Her personal experience in owning various types of homes makes her uniquely qualified in advising clients in their purchase.
After many years of being an independent sales representative for women's accessory companies, Mary Ann has turned her focus to Real Estate. Her background in sales is invaluable in working with clients and building relationships. She feels that it is important to listen to her clients, learn their preferences and work closely with them to meet their goals.
Mary Ann is very community oriented and has served on the board of Eastern Point Day School, St Johns Prep Parent Council, and currently is President of her Wolf Hill Home Association. She looks forward to helping her clients to find the right fit for them.