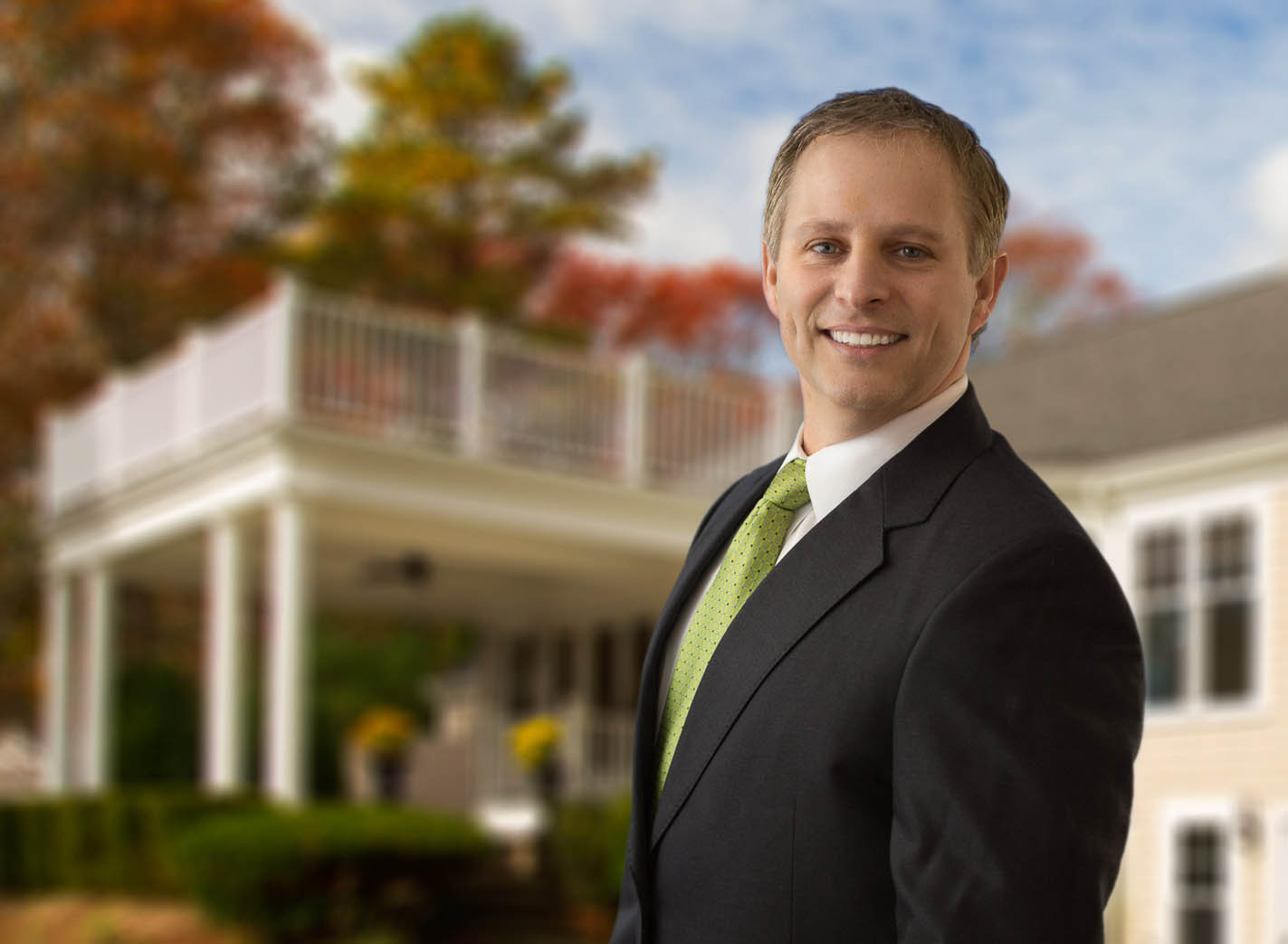 REALTOR®, Property Advisor | Broker Associate Windhill Realty
Windhill Realty
16 Market Street
Ipswich, MA 01938
Email Phone: 978.356.8922

In a competitive marketplace, your location and the presentation of inventory is a critical component of success. The Windhill Realty office location puts your property on display where it can't be missed. This office features large lighted windows displaying our properties that catches traffic coming off and on the commuter train. This high-traffic location also provides window displays to prominently feature models of featured properties and development projects.
Our location in downtown Ipswich, MA is staffed by full-time, professional Sales Advisors. We invite you to walk around town to competing brokerage locations and confirm for yourself that Windhill Realty provides the best location in the marketplace to create exposure for your property. Our location brings a whole new meaning to the concept of qualified "traffic".
About Rick
Rick, an Ipswich resident, graduated from St. John's Preparatory School in Danvers, MA; received his Business Degree from the University of Massachusetts at Amherst and his law degree from the Massachusetts School of Law at Andover.
Rick is an established real estate broker who successfully ran his own real estate firm from 2000 through 20009. Additionally, he is a senior attorney for the Law Office of David J. Hoey, PC. in North Reading, MA. where he concentrates in medical malpractice, nursing home abuse/neglect and serious personal injury cases.
As both a practicing attorney and a full service real estate broker Rick's knowledge of the real estate market and legal expertise is the perfect fit for buyers and sellers alike. Rick can be contacted at
rbromby@windhillrealty.com
and (617) 429-7890.