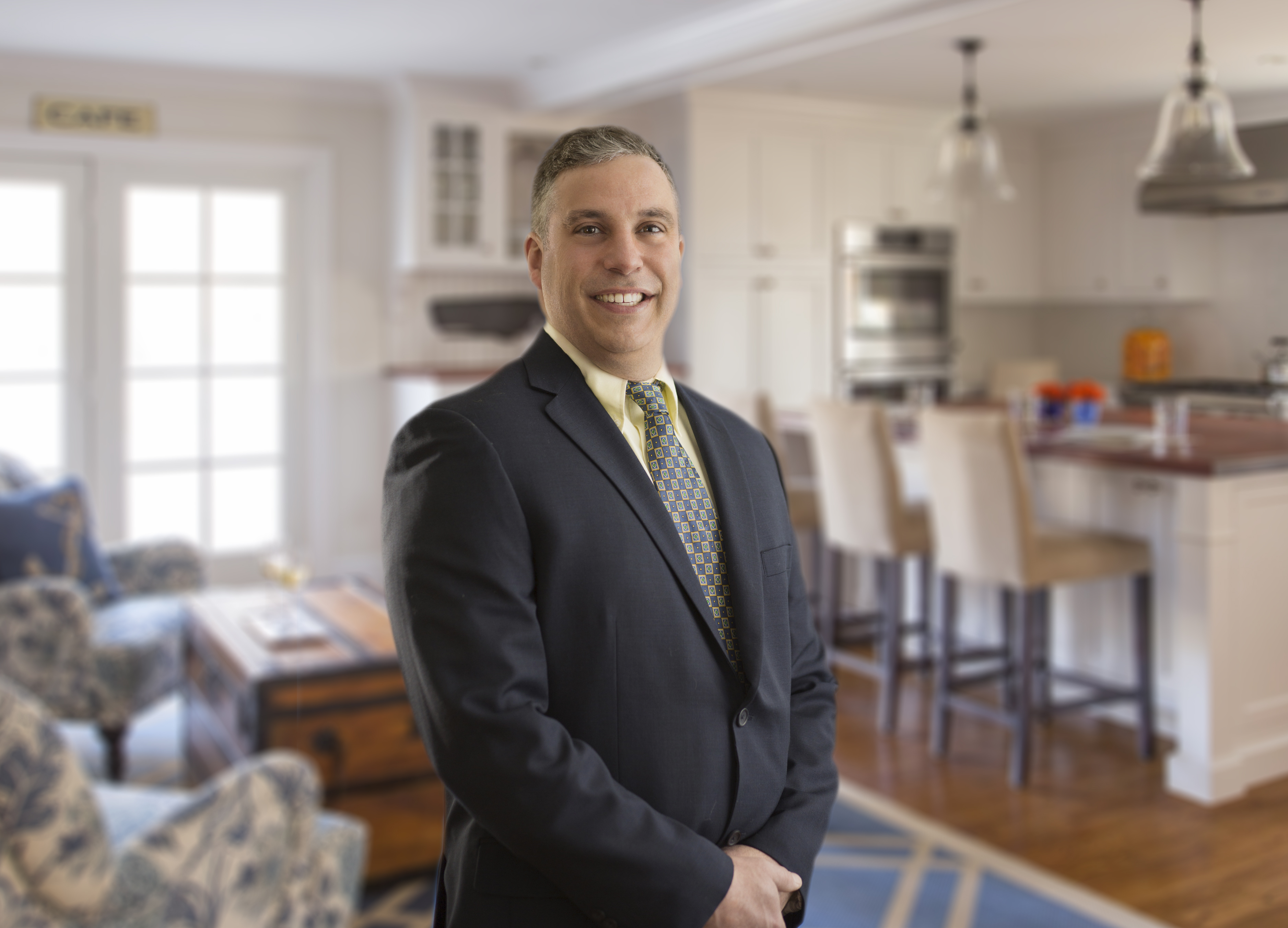 Owner, Broker | Windhill Realty
Windhill Realty
16 Market Street
Ipswich, MA 01938
Email Phone: 978.356.8922

In a competitive marketplace, your location and the presentation of inventory is a critical component of success. The Windhill Realty office location puts your property on display where it can't be missed. This office features large lighted windows displaying our properties that catches traffic coming off and on the commuter train. This high-traffic location also provides window displays to prominently feature models of featured properties and development projects.
Our location in downtown Ipswich, MA is staffed by full-time, professional Sales Advisors. We invite you to walk around town to competing brokerage locations and confirm for yourself that Windhill Realty provides the best location in the marketplace to create exposure for your property. Our location brings a whole new meaning to the concept of qualified "traffic".
About Shawn
Broker and owner Shawn Cayer is an Ipswich native who has managed to blend his high-tech résumé with his experience in real estate development and investment. Cayer is a licensed broker both in New Hampshire and in Massachusetts, and believes in teaming with only the very best real estate professionals in the business. "We have a very high standard for customer service and professional ethics," he states.

Cayer credits Windhill's success to the integration of technology into the real estate field. A state-of-the-art website enables the public to browse properties, and to request help from an agent when necessary. "Many people don't want to start a relationship with an agent right off," says Cayer. "They want to look around, see what's out there, and we allow them to do this. As soon as they're ready to start talking with an agent, we match them with someone who will best meet their needs."

Cayer possesses construction experience as well; as a licensed Massachusetts Construction Supervisor he has both built and rehabbed various properties. His personal hands on construction expertise also lends to accurately advising homeowners when contemplating adding on to an existing home or seeking a larger property. His ability to calculate costs offers a unique insight to all Windhill clients.

During his free time, Cayer enjoys spending time with his children, extended family and friends as well as attending local sporting events and activities. His spare time activities include snowmobiling in the winter and golfing in the summer.