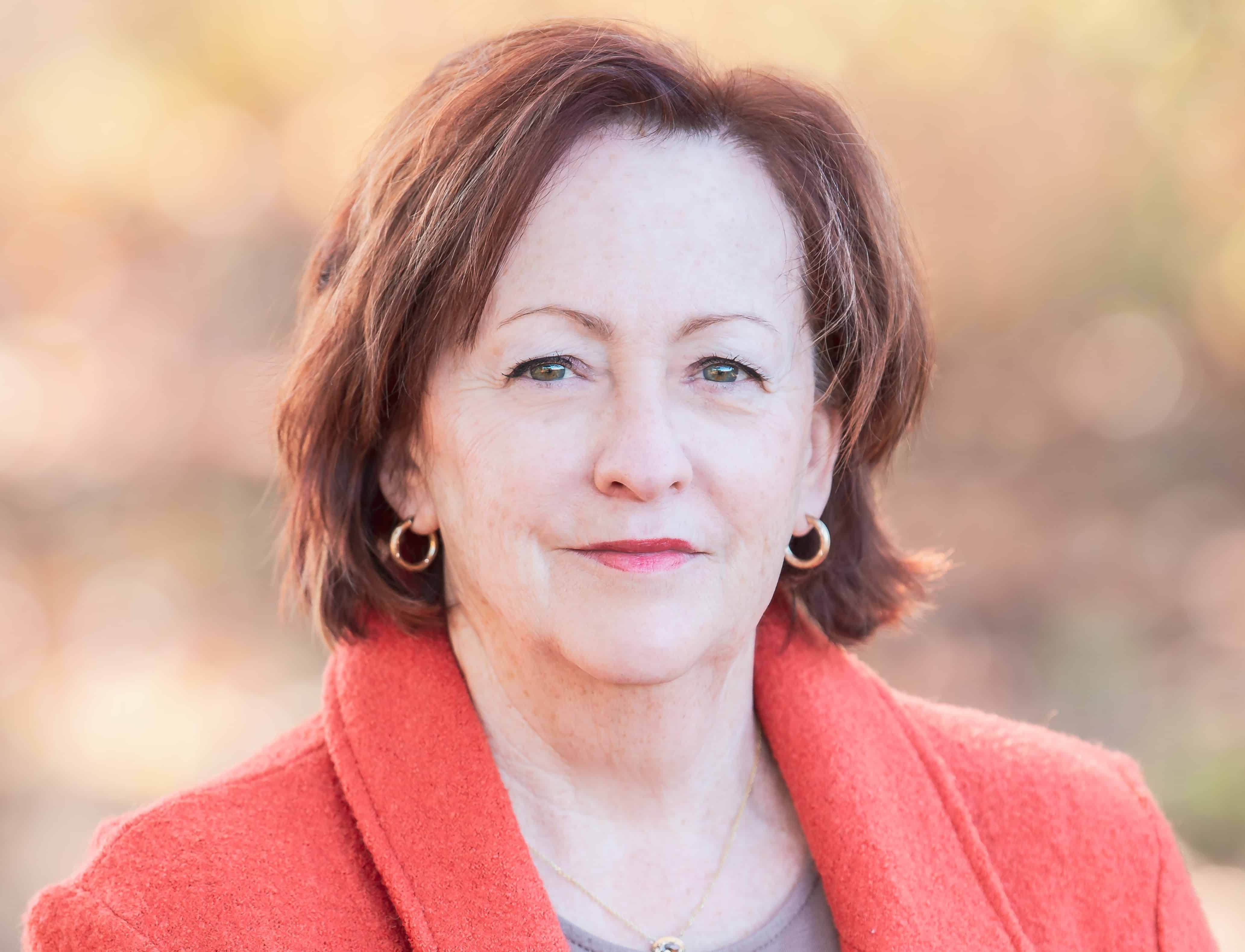 REALTOR®, Property Advisor | Director, NSAR Windhill Realty
Windhill Realty
16 Market Street
Ipswich, MA 01938
Email Phone: 978.356.8922

In a competitive marketplace, your location and the presentation of inventory is a critical component of success. The Windhill Realty office location puts your property on display where it can't be missed. This office features large lighted windows displaying our properties that catches traffic coming off and on the commuter train. This high-traffic location also provides window displays to prominently feature models of featured properties and development projects.
Our location in downtown Ipswich, MA is staffed by full-time, professional Sales Advisors. We invite you to walk around town to competing brokerage locations and confirm for yourself that Windhill Realty provides the best location in the marketplace to create exposure for your property. Our location brings a whole new meaning to the concept of qualified "traffic".
About Toni
Toni Riddle is a proud native of Ipswich, MA and lives in town. She has two adult children who are also making Ipswich their residence. Caring for both her parents over the course of several years gave Toni tremendous experience with seniors and the complexities of major lifestyle and financial transitions involving downsizing, including the emotional hurdles for our elderly. Additionally, the Riddles were foster parents for a number of years for their niece who has since married and has a family of her own in town. Toni's reputation for kindness, generosity and selflessness is well known throughout the community.

Toni looks forward to providing information about Ipswich and the surrounding communities to prospective buyers. She brings enthusiasm to her profession as a full-time Real Estate Advisor. "Taking Buyer's and sellers through the entire process of their transaction is of the utmost importance to me," says Riddle. "I pay attention to detail and try to relieve my clients of stress!"

Toni is a graduate of the Realtor® Institute and holds the coveted GRI designation, held by only 19% of all Realtors®. Toni, since 2008, has held a position on the North Shore Association of Realtors® Grievance Committee Board where she applies her strong commitment to the ethics and standards of practice in a business she is very passionate about. She has also served on the NSAR Board of Directors (2018-2020).
Toni often participates in fundraisers for the Alzheimers Association, the American Cancer Society, and Greyhound Rescue League. When catching a free moment, Toni enjoys gardening and spending time with family and friends.