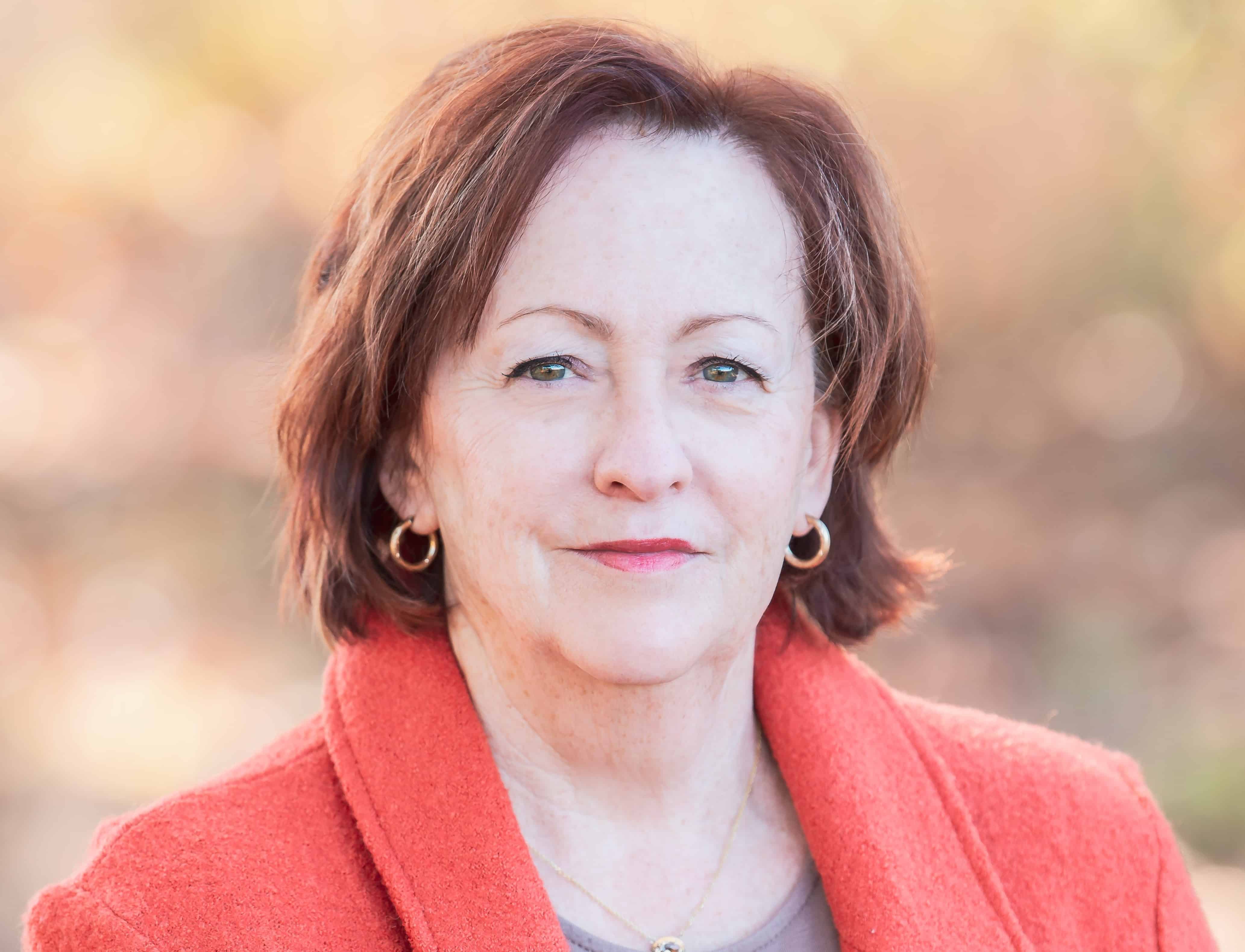 REALTOR®, Property Advisor
|
Director, NSAR
Toni Riddle is a proud native of Ipswich, MA and lives in town. She has two adult children who are also making Ipswich their residence. Caring for both her parents over the course of several years gave Toni tremendous experience with seniors and the complexities of major lifestyle and financial transitions involving downsizing, including the emotional hurdles for our elderly. Additionally, the Riddles were foster parents for a number of years for their niece who has since married and
[...]
Toni Riddle is a proud native of Ipswich, MA and lives in town. She has two adult children who are also making Ipswich their residence. Caring for both her parents over the course of several years gave Toni tremendous experience with seniors and the complexities of major lifestyle and financial transitions involving downsizing, including the emotional hurdles for our elderly. Additionally, the Riddles were foster parents for a number of years for their niece who has since married and has a family of her own in town. Toni's reputation for kindness, generosity and selflessness is well known throughout the community.

Toni looks forward to providing information about Ipswich and the surrounding communities to prospective buyers. She brings enthusiasm to her profession as a full-time Real Estate Advisor. "Taking Buyer's and sellers through the entire process of their transaction is of the utmost importance to me," says Riddle. "I pay attention to detail and try to relieve my clients of stress!"

Toni is a graduate of the Realtor® Institute and holds the coveted GRI designation, held by only 19% of all Realtors®. Toni, since 2008, has held a position on the North Shore Association of Realtors® Grievance Committee Board where she applies her strong commitment to the ethics and standards of practice in a business she is very passionate about. She has also served on the NSAR Board of Directors (2018-2020).
Toni often participates in fundraisers for the Alzheimers Association, the American Cancer Society, and Greyhound Rescue League. When catching a free moment, Toni enjoys gardening and spending time with family and friends.
Office Location
16 Market Street
Ipswich, MA 01938
Contact Info
Specifications
Languages:
Specialties:
Service Area:
Toni's Testimonials
"Toni was very helpful through the process. When we had questions, she was quick to get back to us, or meet with us in person if that is what we wished."
John B. - Ipswich, MA-2022
"Toni was an amazing realtor. It was our first house and she was there for us the whole time. It was a difficult time as a home buyer, but she was there for us and fought for us through the whole process."
Kelsey A. & Nicholas T. - Georgetown, MA
"Toni was amazing! Worked very hard for us! We are very happy we chose to work with Toni over other realtors interviewed."
Deborah - Ipswich, MA - 2021
"Toni Riddle went beyond what anyone could have expected from a realtor.  This was a difficult negotiation, but her patience and good sense made it happen."  
Nicholas and Sharon, Ipswich
"Friendliness of agent, Toni Riddle, added to the attraction of the Town of Ipswich."
James and Rosarie, Ipswich
"Toni Riddle was a delight!"
Byard & Amy H. - Ipswich, MA-2022
"My real estate advisor (Toni) was wonderful - I always knew I was in good hands; she was always there for me; made things go smoothly as possible - I feel I made a friend. Hi Toni! All is well!"
Claire - Ipswich, MA
"Toni Riddle is the best! Exceptionally satisfied with every aspect of buy/selling our house!  Can't tell you enough how professional, respectful, and truly looking out for you and your best investment.  Thank you!"
Peter & Jennifer, Ipswich
"Toni was a pleasure to work with in every way - made the whole process easy!"
James & Rhonda, Ipswich
"Toni is amazing! She arranged for us to look at properties whenever we asked and she was always available to answer our questions. She is very knowledgeable and communication was excellent. She is also currently selling our house and we are extremely pleased with her services."
Michael & Elizabeth C. - Danvers, MA-2022
Contact
Hi there! How can we help you?
Contact us using the form below or give us a call.
Hi there! How can we help you?
Contact us using the form below or give us a call.