Asking questions is ideally the best way to learn, right? When you are shopping for a new computer, television or even a new appliance for your home – most people conduct hours upon hours of research. It is - without question -critical to learn more about the details of a product, services offered to support that product and obviously the clincher… is the price competitive?
When shopping real estate, these questions apply not only to finding the right property, but also the right REALTOR and the BROKERAGE.
Do you know what questions to ask? Are you trusting someone to sell your largest asset simply because they've been in the business a while? These are certainly two important qualifications - but what backs them up? Is the company offering cutting edge marketing to maximize your home's exposure to buyers? Does their website create results and allow browsers to find your home? What other sales tools are in place? To save you time and energy, know that your in-depth research will point in one direction and prompt one final question...Why not Windhill?
Windhill Realty, LLC is a full-service real estate brokerage. We provide residential and commercial real estate services in the North Shore area of Massachusetts and Southeastern New Hampshire. We never see a client as "ordinary"! We listen to what you want and need, and then we use our skills and resources to create a customized service package that will turn your dreams into reality.
Our Mission...
Is to create a successful win-win situation for you! That is our goal at Windhill Realty: positive, mutually beneficial, long-term relationships with our clients.
We inspire a high level of trust by doing the right thing for our clients – creating an exceptional level of service that emphasizes cooperation and commitment. Our top priorities are meeting clients' needs and exceeding their expectations; these practices are most beneficial to our clients and our team. Our goal is to maintain our clients' confidence and trust throughout the years.
Windhill combines traditional real estate methods with fresh, new approaches. Our Advisors utilize technology to offer broader services than those of a traditional agent. In addition, each of our clients benefits from the cooperative environment at Windhill, for our team is always on the lookout for new ways to help you successfully reach your goals.
Offering web marketing tools that give us an edge over traditional brokerage companies

Creating customized marketing packages to enhance services offered to all clients, both buyers and sellers

Applying an analytical approach to real estate, giving you an extra edge in your decision making

Managing a well educated, personable and driven team of agents in order to offer you the best service possible

Maintaining a strong and long-term referral business
The Windhill Pledge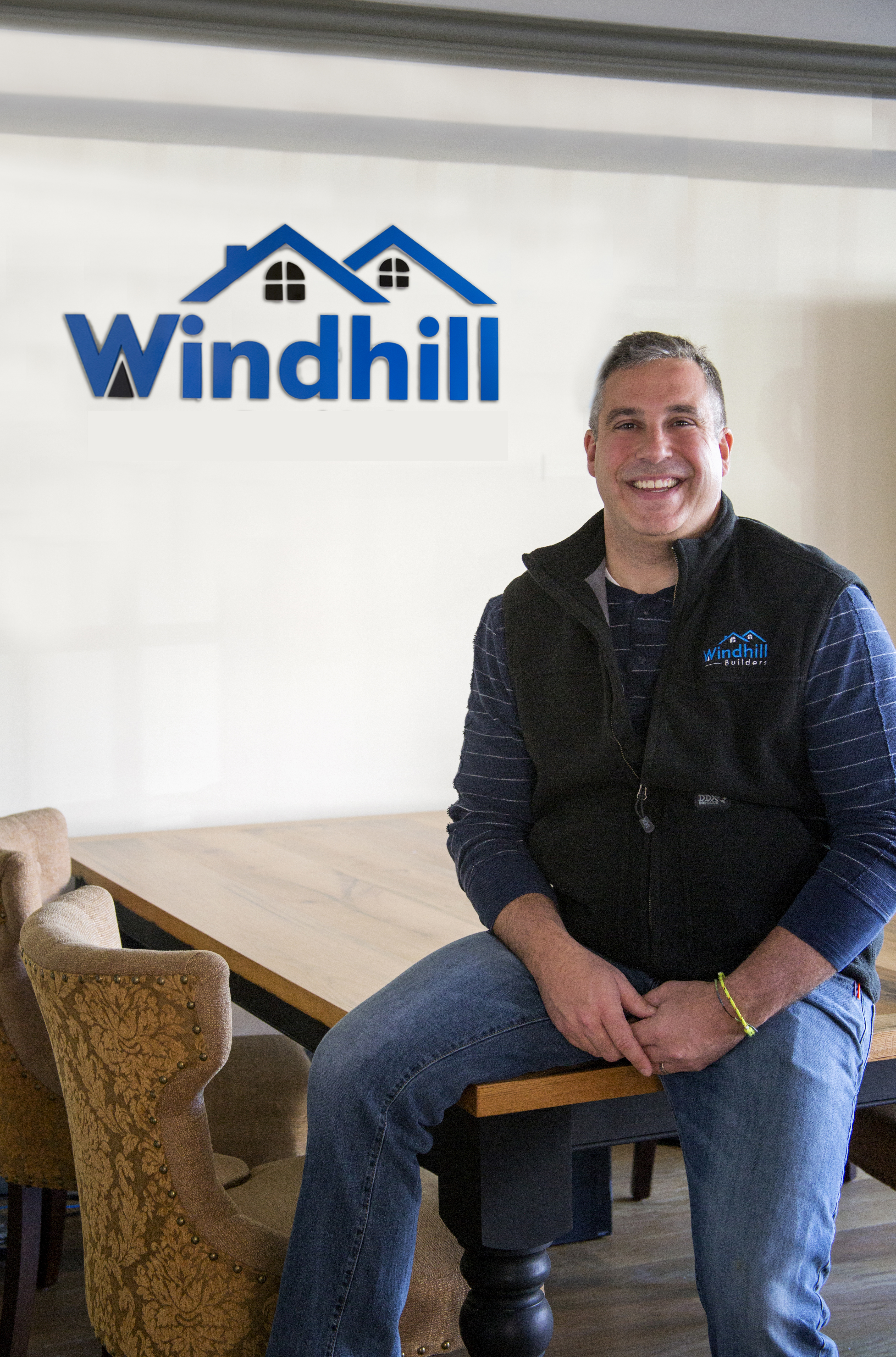 We always put our clients' wants, needs, and interests first.

We use a proven project management methodology to produce positive satisfying outcomes in all we do.

We achieve results by putting cooperation before competition.

We maintain a supportive learning environment so that our agents are always on top of changes in real estate law, and are proficient in the use of current technology.

We are committed to helping our team members develop their careers in an ethical, creative, customer-focused environment.
OUR ADVISORS here at Windhill work as a team. The combined years of experience among them far exceed a century. Our "well seasoned," full-time real estate advisors are all long time North Shore residents, with deep rooted history and knowledge. Join their expertise and personal approach with the marketing and high tech skills of the management team and you have a unique and powerful combination.
Ready to Buy or Sell Your Home?
Visit our Ipswich real estate office in person, contact us online or call (978) 356-8922 to put our team to work for you!